Joyce Peacock, B.A., M.L.S.
---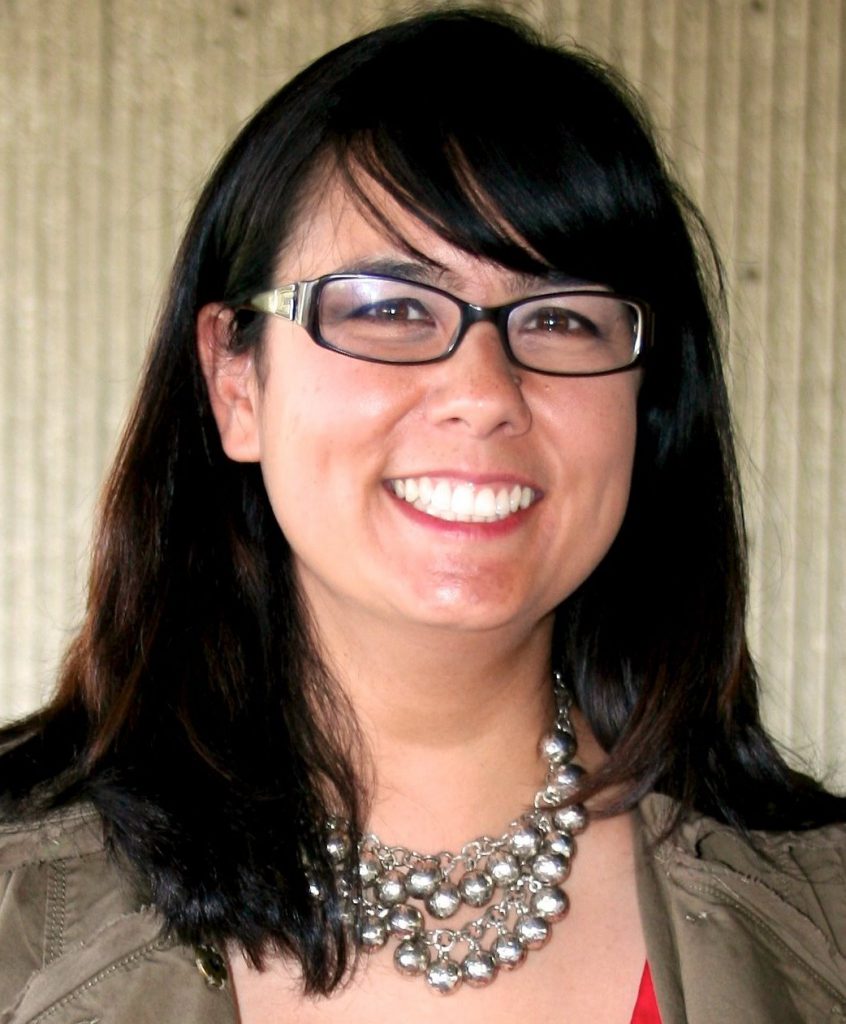 Email: jpeacock@cypresscollege.edu
Phone: (714) 484-7068
Office Hours: By appointment only
Location: Library and Learning Resource Center, Room 244
---
About Librarian Peacock
I have been working in libraries for over 20 years! I enjoy teaching students how to use the library's resources and helping in the research process. I hope to see you in the library.
Recommended Course
LIB 100 C Introduction to Library Research
Learn about what the library has to have offer, and become a better researcher. This class offers you the opportunity to get insider tips and insight into finding the right information.
Resources
Cypress College Library
Links you to our library website and all the resources available to you as a student at Cypress College. This is your best resource.
TILT at Cypress
Take this self-guided tutorial to learn how to find what you need on the Cypress College Library website.
Research and Documentation Online
This website has great links. There are web resources and citation help by generalized subject matter.