Julie Zweig, A.A., B.A., M.A., J.D.
---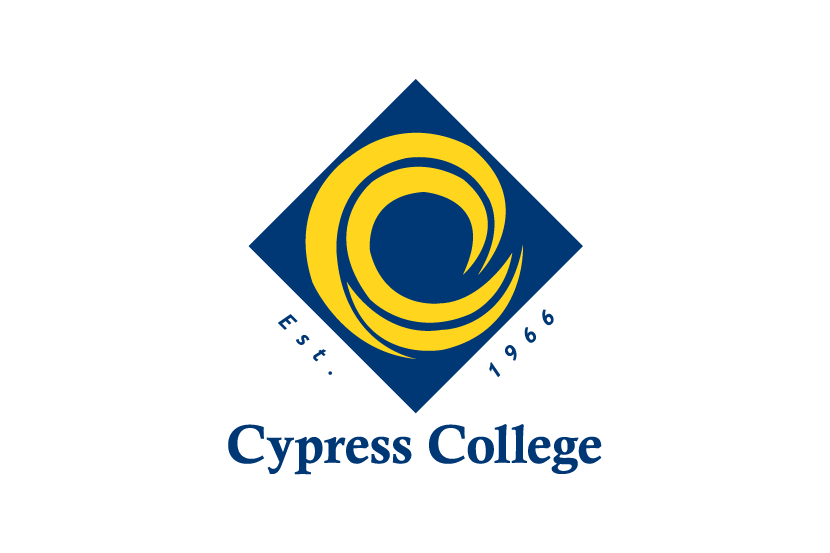 ---
About Professor Zweig
I've enjoyed teaching Spanish at Cypress College for several years, and taught high school Spanish, French, and ESL for 33 years. In my classes students are always actively involved in learning via visuals, music and conversations.
Recommended Course
SPAN 053 C Basic Conversational Spanish
Spanish 53 is a live, fun course where you learn vocabulary and structures that are immediately useful for work, new friendships and travel. Students will be actively engaged in conversations starting from the first night.