Kathy Wada, B.A., M.A.
---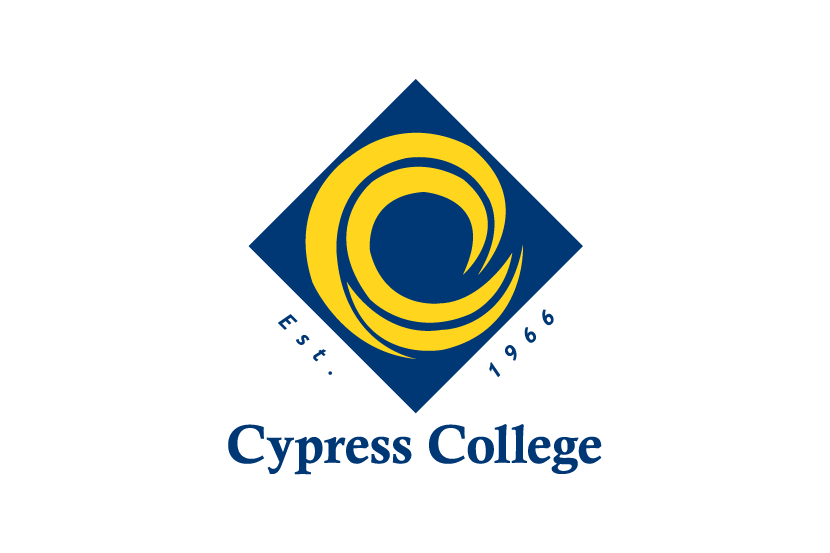 Email: kwada@cypresscollege.edu
Phone: (714) 484-7182
Office Hours: Monday-Thursday 7:30-8 a.m. & 10:30-11:30 a.m. or by appointment
Location: HUM-208G
---
About Professor Wada
My interest in teaching English began a long time ago when I spent a summer teaching English in Japan. I really enjoyed my 10 weeks and especially enjoyed learning about students from other cultures. Upon returning to the U.S., I decided that I wanted to pursue teaching as a career.
I grew up in the Los Angeles area and didn't venture very far for college when I began my first quarter at UC Irvine. After graduating from UC Irvine with an English B.A., I completed my Masters Degree in Linguistics and TESL at CSU Long Beach.
I started teaching ESL part-time at Cypress College while also teaching at Pasadena City College. I began teaching full-time at Cypress in 1993 and have really enjoyed both the students and faculty. I truly believe that we have an outstanding ESL program; our high percentages of successful transition per the CCCCO Student Success Scorecards demonstrate that we are among the top of all community college academic ESL programs in California!!
Outside of the classroom, nearly all my attention and energy are poured into my family, which consists of my husband and four VERY precious daughters. We live in the San Gabriel Valley and are very busy with the daily activities of work, school, and our church community. My husband and I are huge supporters of international adoption, so we spend time talking to and encouraging couples who are interested in growing their families through adoption. Through Holt International we sponsored one little girl in an orphanage in Nanchang, Jiangxi, China. In addition, through different programs we have supported the special needs children at an orphanage in Nanning, Guangxi, China.
I've been playing basketball since the 4th grade, and I would love to return to the court if my knee allows! If you enroll in one of my classes, you'll probably hear NBA and basketball examples because I also enjoy watching basketball games. You will undoubtedly hear about cheesecake and other desserts!
If I ever have enough free time, I would love to learn how to sing like Jane Montheit or Ella Fitzgerald and cook like Alton Brown.
Please contact me if you have any questions about your course. I look forward to helping you improve your skills this semester!
Recommended Course
ESL 52 & ESL 53 ESL Grammar
These are awesome courses for students whose writing is weakened by grammar problems! ESL 52 focuses on verb tenses, and ESL 53 focuses on sentence structure.
ESL 62 & ESL 63 Advanced ESL Grammar
These courses are excellent for students who really don't understand the basic structure and grammar of English. "What verb tense should I use? What's the passive voice? What is an adjective clause?"… If these questions are floating around in your head, these are the classes for you! ESL 62 focuses on verb tenses, and ESL 63 focuses on sentence structure.
ESL 66 Advanced ESL Reading
This course will equip you with specific skills to improve your reading ability. If you can read a page in English but do not understand most of it, this is definitely a class you will want to take!