Larry M. Curiel, B.A., M.A.
---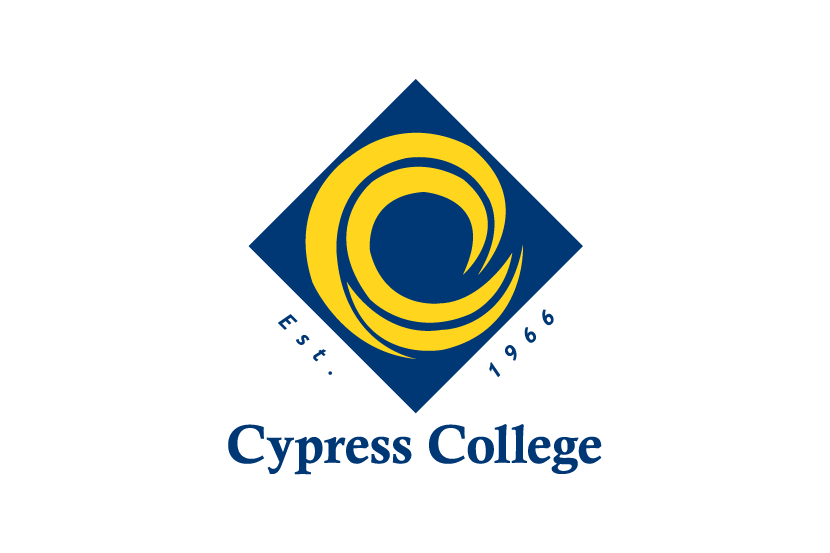 Email: lcuriel@cypresscollege.edu
Phone: (714) 484-7000 Ext: 48501
Office Hours: Monday, Tuesday, Thursday 8-9 a.m.
Wednesday 7:30-9 a.m.
Thursday 12:05-12:35 p.m.
Location: Humanities Building Room 232
---
About Professor Curiel
Allow me to introduce myself. My name is Larry M. Curiel and I have been teaching sociology for over twenty years. I have been teaching at Cypress College since 1996 and have taught Introductory Sociology, Social Problems, Human Sexuality, Marriage and Family, Criminology, and the Sociology of Religion.
I have always had a great interest in the social, political, and historical drama that we call society. As a result of this, I have dedicated myself to the study of sociology and invite anyone who shares this similar passion to join me on this path as you proceed on your academic journey.
Education is more than just studying for what is going to be on the next examination. It is the pursuit of knowledge that will enable you to better understand the dynamics of our life experience.
One of the things that I learned as a college professor is that the pursuit of knowledge is an unending quest. The world is always changing and the understanding of society continues to change like the seasons. Therefore, the one who chooses the path of education must always be a learner, no matter what their age.
I wish you the very best in you academic pursuits and I hope that your experience here at Cypress College will be a most rewarding experience.
Recommended Course
SOC 101 & 102