Liana Koeppel, B.A., M.A., Ph.D.
---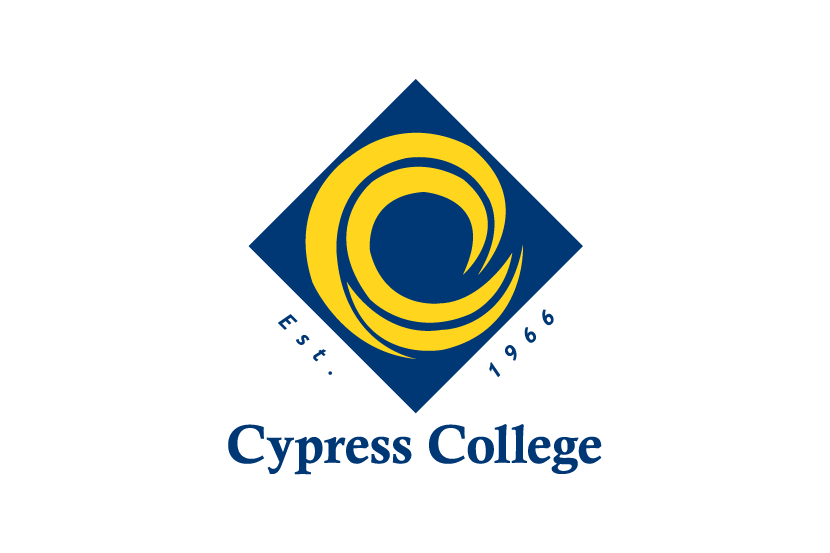 ---
About Professor Koeppel
I joined the faculty at Cypress College in 1991 as the Director of Forensics. Forensics is competitive Speech and Debate and our team travels to different colleges and universities to compete in a wide variety of public speaking and debate events.
I began my education at San Diego State University where I received my bachelor's degree. I then attended CSU Northridge to complete my master's. I finished my education at USC where I received a PhD in Communication Studies.
In addition to teaching Human Communication and Interpersonal Communication, I also serve as the Communication Studies Department Coordinator and the Faculty Accreditation Chair.
While no longer an active coach, I still promote the values of joining the Cypress College Speech and Debate Team. Competing on the Speech and Debate (Forensics) Team was the most important thing I did in college. It changed my life and it will change yours. Speech and Debate provides an opportunity for you to improve your speaking skills, become a better researcher and writer, and set yourself apart from the rest of the crowd. Ask yourself these questions:
What am I doing to set myself apart from the rest of the college graduates when I apply for a job?
What will make my resume jump out of the pile?
What will get my foot in the door?
The answer is Forensics! Make Forensics part of your education. Sign up for COMM 138. Change your life.