Penn P. Wu, Ph.D.
---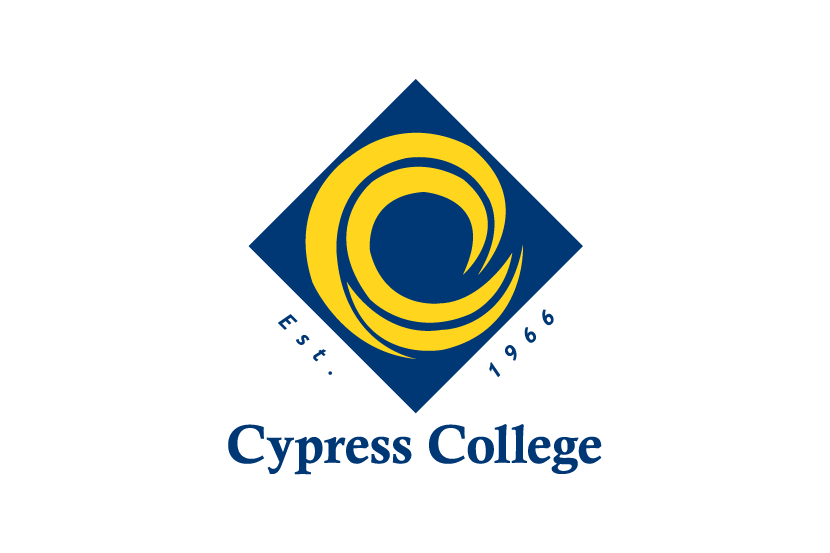 Email: pwu@cypresscollege.edu
Phone: (714) 484-7211
Office Hours: Friday 9 a.m. –12 p.m. or by appointment.
Location: Business Building, 2nd Floor
---
About Professor Wu
Teaching: Focus on the areas of programming, operating systems, and information technologies.
Research Interests: Operating Systems, Web Programming, Game Programming, Graphics Programming, Computer Forensics.
Other Fields of Interests: Java Programming, Visual Basic Programming, System Analysis & Design, Ruby Programming
Habits: Enjoy research and works has been published in the proceedings of national and international conferences and in peer-reviewed journals
Personal Sketch: Enjoy reading, jogging, and travelling.
Recommended Courses
CIS108: Introduction to Internet
CIS109: Business Application – Internet
CIS110: Linux Operating System
CIS216: Microsoft Project
CIS218: Visual C# Programming
CIS223: Visua C++ Programming
CIS225: ASP.NET Programming
CIS244: Java Game Programming
CIS245: Perl Programming
CIS246: PHP Programming
CIS247: Python Programming
CIS261: Game Programming
CIS263: Mobile Game Programming
CIS264: Windows Game Programming
CIS265: 3D Game Programming
CIS274: Project Management