Peter Mathews, M.A.
---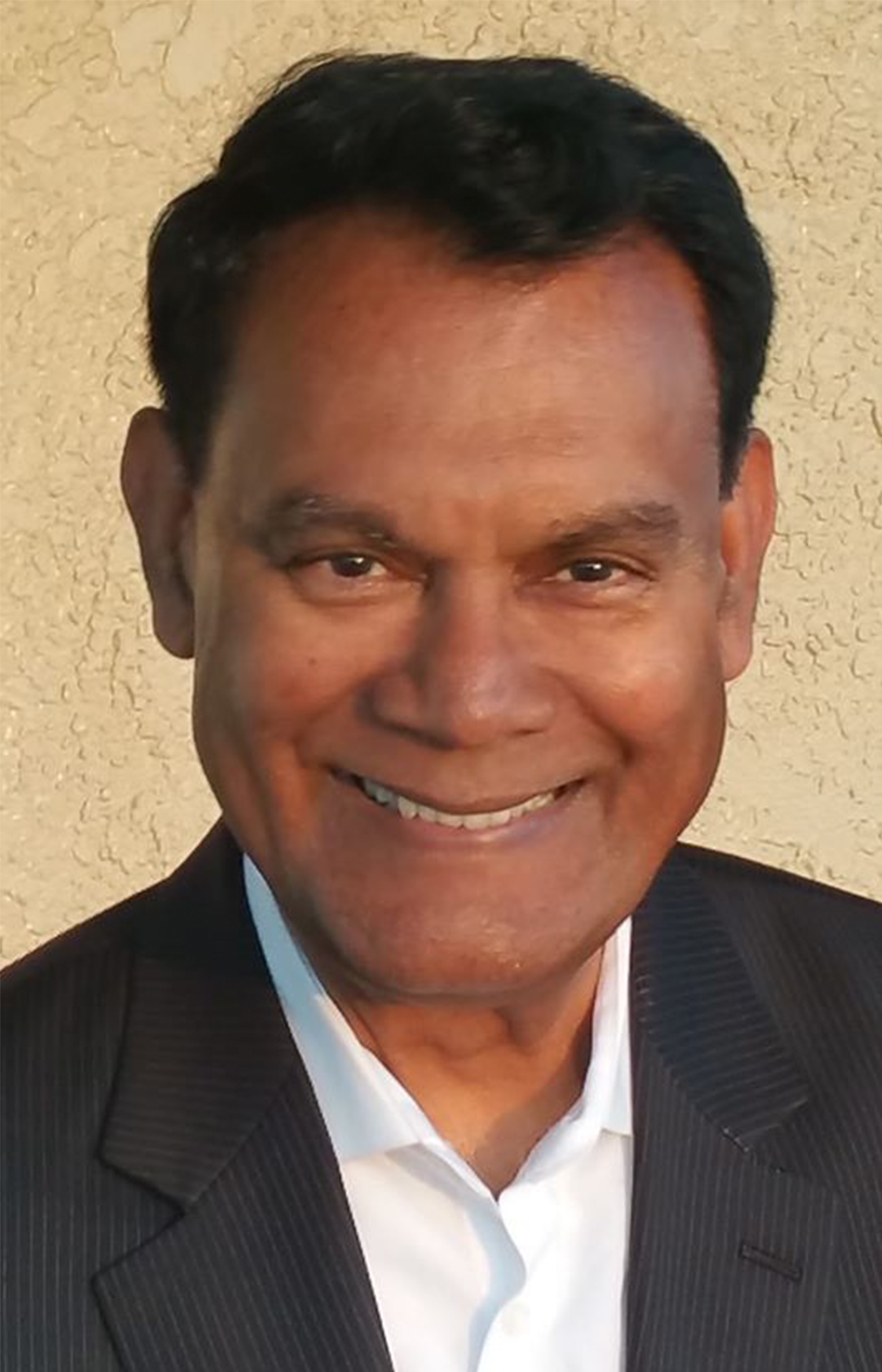 ---
About Professor Mathews
Educational and Political Philosophy:
Education is a Human Right to be guaranteed for all. A quality education enables us to fully develop our critical thinking skills. I encourage my students to use their critical thinking skills to investigate our country and world and see how to improve them; to analyze and evaluate how politics and government are, or are not, working to create equal opportunity for all.
I really enjoy teaching and studying Political Science, Politics, and Public Policy. The word "politics" has its roots in the ancient Greek word "polis," which means city/community. To study and/or engage in politics means to be involved with making decisions by, with, and for the community. As the late U.S. Senator Paul Wellstone said, "Politics is not about money and power games, it's about improving peoples' lives."
Recommended Course
POSC 100C United States Government and Politics
This course covers the political theories and practices of United States Government and Politics at the national, state, local, and global levels. Emphasis is placed on understanding the connection between wealth and power, politics and economics, and how this affects the individual's opportunities in life. Students have a chance to earn part of the course grade by choosing to volunteer in a political or governmental internship. This is meant to enhance the student's understanding of "real world politics."
Resources
Cell: (562) 234-3319
Email: go2mathews@msn.com
Newspapers, Magazines, Academic Journals
The Nation
The Los Angeles Times
American Political Science Review
Broadcast Media
National Public Radio – KPCC (89.3 FM)
PBS Television News Hour – KOCE Channel 28
Pacifica Radio – KPFK (90.7 FM)
Websites