Ron Armale, Ph.D.
---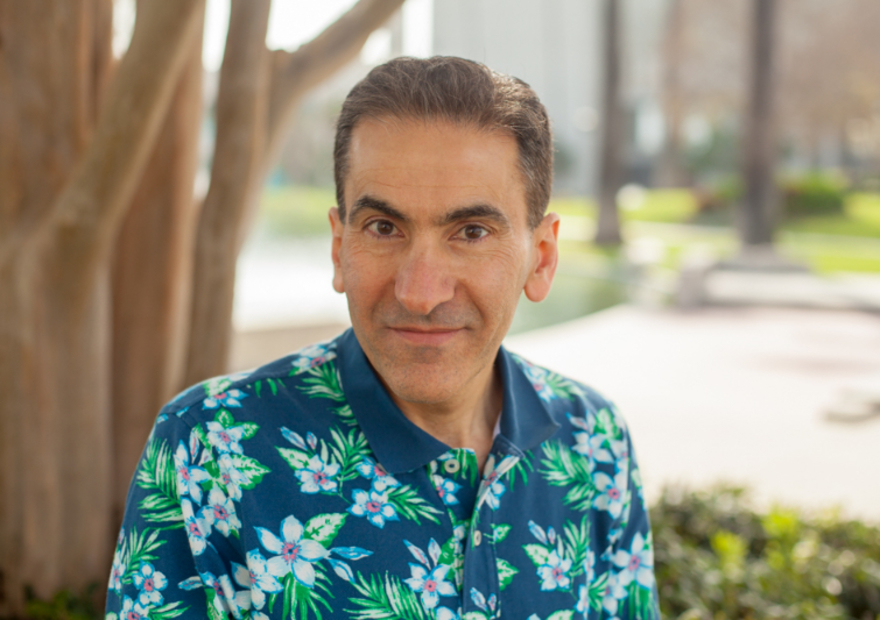 ---
About Professor Armale
See my LinkedIn biography.
I love to teach astronomy and physics. Take my class and you'll see why.
My favorite activities are:
salsa, swing, and ballroom dancing
hiking in the mountains and sailing in the ocean
reading science fiction
walking with Snickerdoodle Dog
Recommended Courses
Astronomy 116: Learn about the universe.
Physics 130 Principles of Physics: Learn about the laws of nature.
General Physics 221, 223: Learn how nature works.
Resources