Silvie Grote
---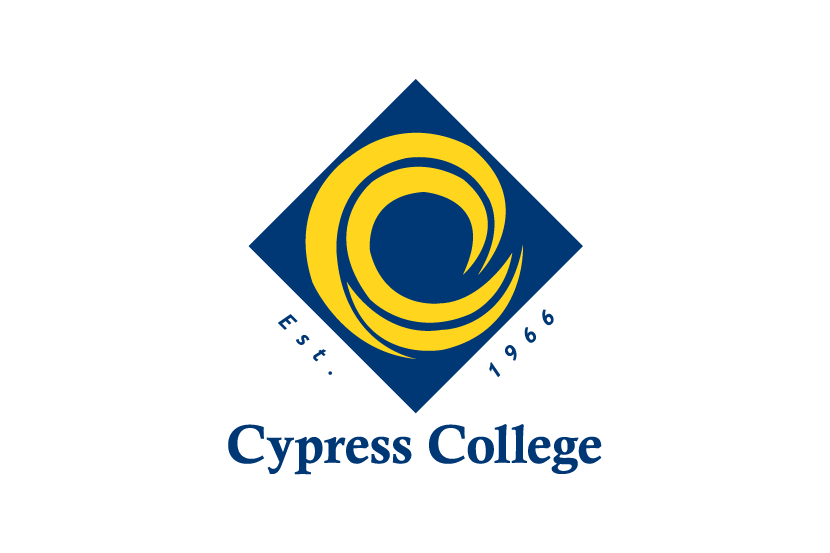 ---
About Professor Grote
I have been teaching in the area of kinesiology and health since 2002. My teaching experiences span both community college and university undergraduate courses. As a clinician, I have worked with elite athletes of the Discovery, US Postal, and US track cycling teams as well with individuals who have chronic diseases and disabilities. My research is in the area of cardiovascular adaptations following exercise interventions. I have also worked with communities to enhance fall prevention practices in older adults.
I look forward to accompanying you on your education journey. I hope you find classes offered by the Division of Physical Education and Athletics helpful in your personal growth.
Recommended Course
PE 234 C Contemporary Personal Heath
I am passionate about health and wellness and my goal is to empower you on your journey toward healthier practices, both psychological and physiological. In this course, you will explore various health topics and learn the tools to change undesired behaviors.
Classes
PE 234 C Contemporary Personal Health
Course Description
This class explores advances in the medical service field as they relate to personal health and dispels myths and misconceptions. Health issues that will be covered in the course are stress management, substance abuse, alcoholism, smoking as an addiction, sexuality, marriage, birth, sexually transmitted infections, nutrition, cancer, aging and end of life, and obesity.
Course Objectives
Upon completion of this course, the student will be able to:
Assess his/her personal health on a wellness scale.
Analyze the relationship between diet, nutrition and exercise.
Evaluate the sources of stress in his/her life and describe practical stress management techniques.
Assess causal relationship in both addictive and abusive behaviors.
Appraise the stages of death and dying as they relate to the aging process.
Identify contributing factors to communicable and non-communicable diseases.
Required text:
Insel, P.M. & Roth, W.T. (2013). Core Concepts in Health. (13th ed). New York, NY: McGraw Hill.
Online Resources