Stephanie Eaves, M.A., M.P.A.
---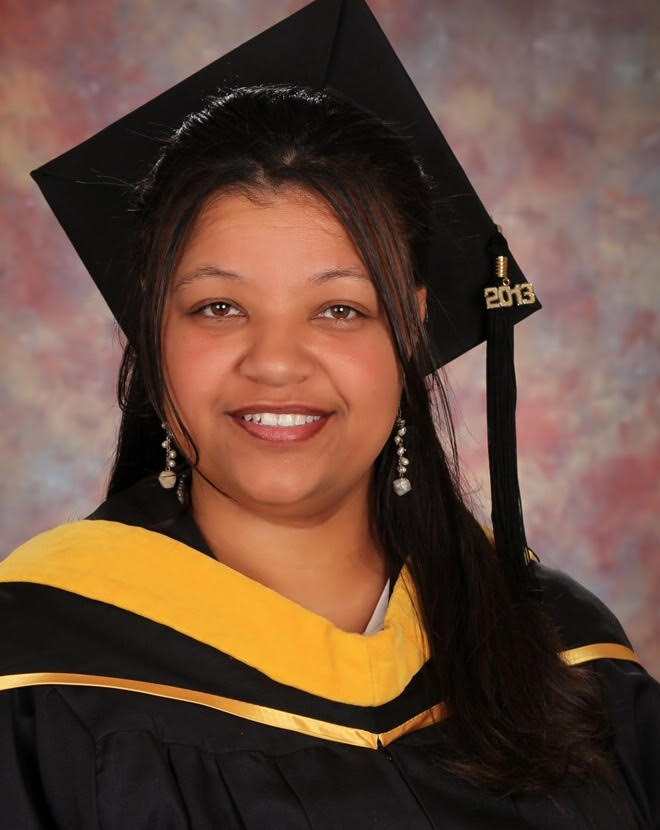 ---
About Professor Eaves
Welcome Students!
What an exciting time to study Sociology in context of the world around us. Understanding our society, and the mutual impact shared, is key to developing our own style of leadership, character and perspective in life.
I look forward to meeting with each of you and discussing your view of the world while adding some of the fundamentals of sociology to your understanding. I welcome your emails in request of guidance, advice or simply an exchange of ideas to begin the connection in support of your journey toward leadership and excellence.
My Teaching Style
It is my mission to make learning fun, interactive and memorable. As a lifelong learner, I am constantly exploring new ways to promote retention and engagement.
Just recently, the students and I began to explore ways that students could share their understanding of the theories covered and how the theories relate to the world around them through photos and examples posted by students on social media.
Education
Being a student for most of my life, I have earned the following degrees, while ultimately being inducted as a lifetime member of the International Sociology Honor Society (Alpha Kappa Delta):
Master of Arts in Sociology
Cal State University, Dominguez Hills
Master of Public Administration
Cal State University, Dominguez Hills
Bachelor of Arts, Behavioral Sciences
Cal State University, Dominguez Hill
Minor in Sociology
Associate of Arts, Liberal Arts
Long Beach City College
Career
Working in corporate America for the past 15+ years in the realm of Public Administration, I have worked alongside numerous Cities, Transportation Authorities, Water Districts, and School Districts as a public administrative professional as well as from the private side as a consultant to public agencies.
Throughout my career, I have found a way to incorporate my passion to educate both professionals and the community since 2001 in a variety of fields.
I have passionately worked to master the art of teaching in a way that promotes the ability to retain knowledge.
Educating those who are eager to learn has been my passion and is believed to be my purpose.
Recommended Course
Sociology 101 C
This course includes all of the fundamental theories that explain the way that our society is governed. Learning about these theories may open the door to improving one's perspective.
Resources
Learn more about my teaching style and see what my students are saying on RateMyProfessor.com.
Mentoring and support to achieve success.
Online Resources
Sociology Encyclopedia
The Sociology Encyclopedia helps to bridge the gap between the terms we hear in conversations and gives us an overview of the topic or term.
Sociology Dictionary
The Sociology Dictionary provides the sociological perspective into the terms that may have a general meaning for society and a more specific meaning in the world of sociology.