Stephanie Spooner, B.S., M.S.
---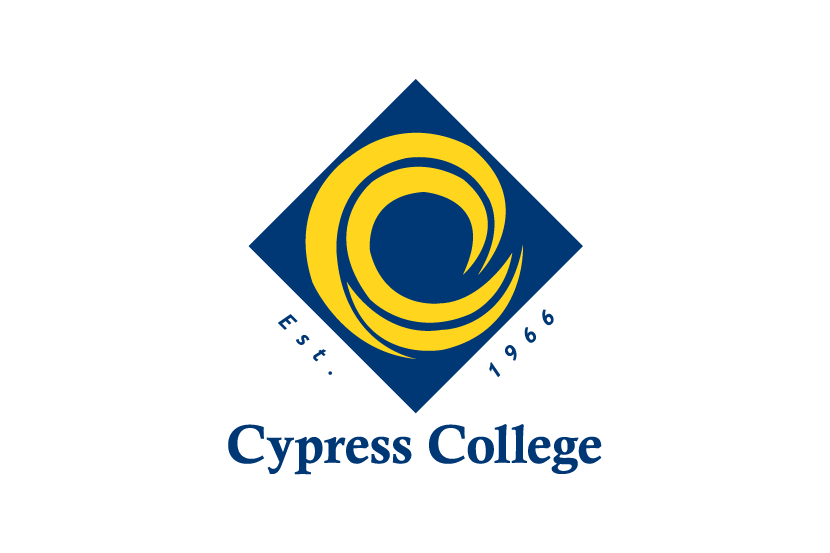 About Professor Spooner
I have been interested in biology since I was a kid. I remember in grade school pulling dead bees out of my parents' swimming pool with my sister and examining their bodies to see how they worked. Ever since then I have been learning about our own bodies and the living world around us. I love to share the information I have gathered throughout my life with my students, hopefully getting them just as excited about it all as I am.
Courses I currently teach:
Biology 210: Human Anatomy and Physiology
Biology 276: Ecology and Physiology
Resources
Center for Science in the Public Interest
This is the website for CSPI, an organization that reads through tons and tons of nutritional studies and then distills it down for us so we don't have to go to all that work. I often call it the "consumer reports" of nutrition.