Stephen Nichols, A.A., A.S., B-Tech , M.F.S.
---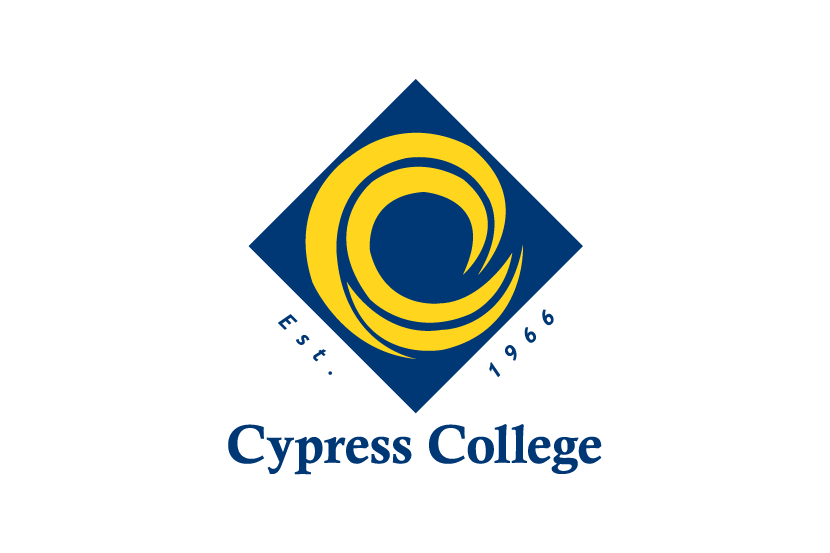 Email: snichols@cypresscollege.edu
Phone: (714) 484-6004
Office Hours: Monday/Tuesday 1–3 p.m., Wednesday 10-11:15 a.m.
Location: TE3-215-D
---
About Professor Nichols
I am a licensed embalmer, funeral director, and certified crematory operator. Having been active in funeral service for 15 years, I decided to prepare future generations of morticians by educating them in funeral arts and sciences. I love teaching, and I have a lot of knowledge and personal experience to pass along. I strive to break down the stereotypes and stigmas associated with our often misunderstood business, and in my opinion education is the foremost way to do so. I am proud to represent Cypress College's Mortuary Science program, and have greatly enjoyed teaching the inaugural class in the baccalaureate degree program, which began this Fall.
"The Impartial Friend: Death, the only immortal who treats us all alike, whose pity and whose peace and whose refuge are for all–the soiled and the pure, the rich and the poor, the loved and the unloved."
— Mark Twain, last written statement; Moments with Mark Twain, Paine
Classes
The Process of Embalming
The following is a brief walk-through of the embalming process.
Check identification bands on decedent and compare to embalming authorization form
Thoroughly wash the remains with disinfectant soap
Set facial features
Raise vessels at injection site (artery and accompanying vein)
Select chemicals for injection based upon conditions of body
Set pressure and flow
Inject remains, while relaxing rigor mortis, and concurrently washing remains. Clean fingernails.
Aspirate thoracic/abdominopelvic cavities, then gravity feed 16-32 oz. of cavity fluid into these cavities
Tie off vessels used for injection, and suture incisions
Wash remains one final time, including hair
Dry remains and wrap in sheet on table
Place hands on abdomen, and add cream to face to prevent dehydration
Online Course Resources