Terri Negrete
---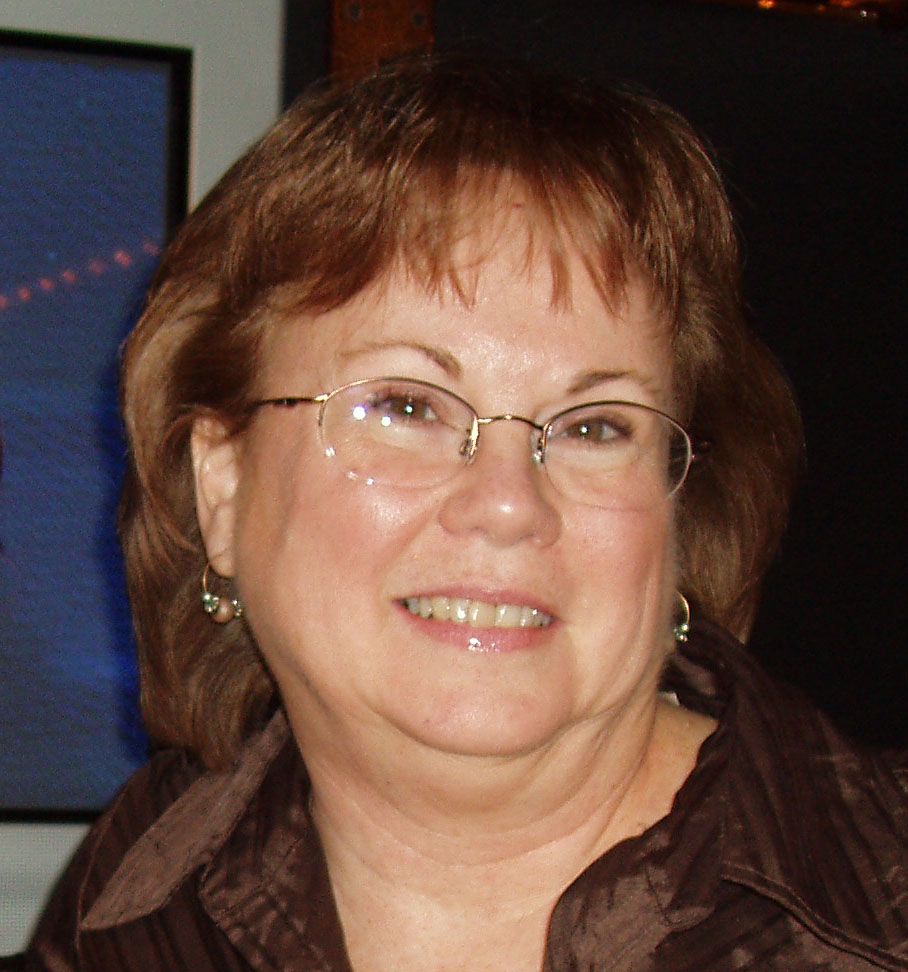 ---
About Professor Negrete
After more than 20 years working in industry as a secretary, administrative/executive assistant, and office manager, I returned to school to earn my advanced degrees.
I began teaching in the fall of 1999. I teach software application and business courses at various campuses. I choose to teach because I believe I can make a difference. Education can change lives and I present opportunities for individuals to gain skills that allow them to discover and improve themselves and/or their situations in life.
Do you want to discover what you can accomplish? Be a lifelong learner.
Recommended Course
CIS 75 C Business Skills Development
You choose from several computer applications and learn what you want at your own pace.
Classes
CIS 075 – Microsoft Excel
Course Description
This online course teaches you how to use MS Excel 2013 for business and professional use. This course provides you with the knowledge and skills necessary to take the Core Level Microsoft Office Specialist Excel 2013 exam.
Advisory
It is recommended you have the ability to type 20 words per minute. Online students must, at a minimum, be able to:
Send and receive email with attachments
Receive private email with attachments (no shared email accounts)
Use a word processing program
Save documents
Navigate and search the internet
Install new software applications
Required Textbook and Materials
Textbook: Microsoft Excel 2013 Complete; Cengage; ISBN: 978-1-285-16887-6
Access to a PC with the Excel 2013 software
Access to a computer with internet an connection
A USB storage device (if you are going to use computers on campus at Cypress College)
One Scantron Form 882-E (for the comprehensive multiple choice test)
Student Learning Objectives
At the completion of the course you will be able to:
create and name worksheets within a workbook with 70% accuracy or higher
apply Excel 2013 commands to create, format, and customize worksheets with 70% accuracy or higher
apply Excel 2013 commands to create simple formulas with 70% accuracy or higher
produce error-free workbooks with 70% accuracy or higher
Grading and Exams
Each Excel lesson will have assigned exercises as noted on separate assignment sheets. There will be a comprehensive Excel application test and a comprehensive Excel multiple choice test. Grades for this course will be based on points earned for assigned exercises, quizzes, and exams. Assignments submitted late will receive ½ credit. Total points possible will be determined as exercises are assigned in class. Final letter grade will be based on percentage of total possible points earned.