Doreen Villasenor, B.A., M.A.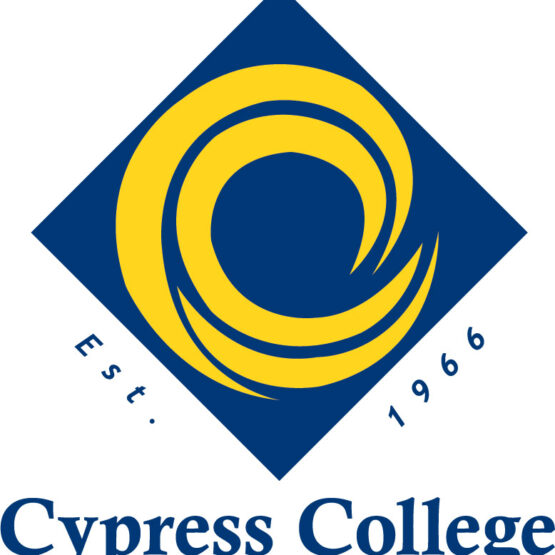 Welcome to Cypress College! I love my job and I am glad to have the opportunity to work with students on a daily basis. I have worked in this district for over 35 years and I still look forward to coming to work. I am a Counselor in Health Sciences and I also teach Counseling and Career Development courses.
What to expect from EOPS
As a counselor my goal is to help students understand how to become a successful student and overcome the many challenges and difficulties they may be facing.
COUN 150 C Academic and Life Success
In this class you will learn foundational skills that can help you in your every day life. Topics covered are; self-esteem, time management, stress management, study and test taking skills, managing your budget, and much more.  Also, find out what characteristics are important to becoming a successful student.