How to Access Your Students' Accommodations
---
Step 1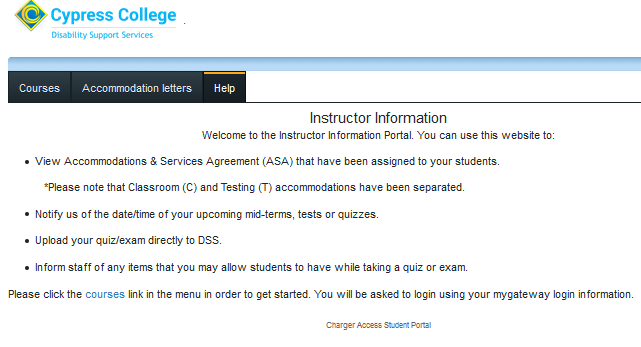 ---
Step 2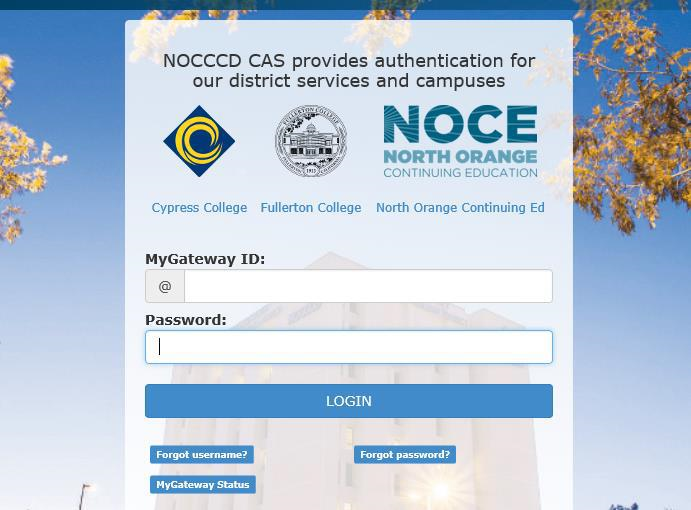 Log in using your myGateway ID and password.
---
Step 3

Select the correct term for which you want to review letters. Then, click on "View Letter" next to the student for which you would like to review their accommodations.
---
Step 4

On the next page, click on
Review PDF letter. You will
have the option to view or save
this document for your records.
---
Step 5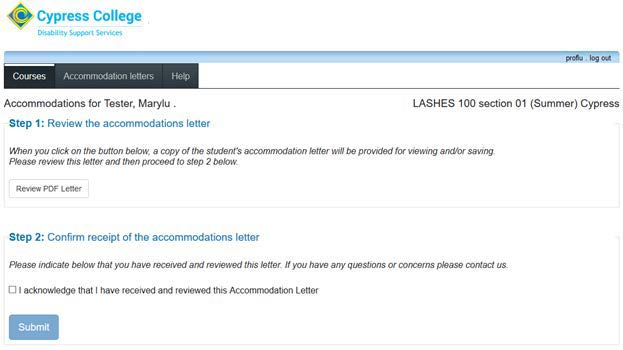 After you have viewed the letter,
please Confirm receipt by
marking the check box and then
click Submit.
---
Step 6
You will now be returned to the list of students requesting accommodations for your courses. Once you have reviewed all of your students' letters, you may log out.