How to Apply to DSS
---
Step 1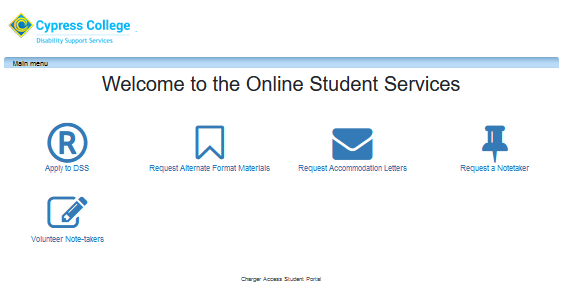 ---
Step 2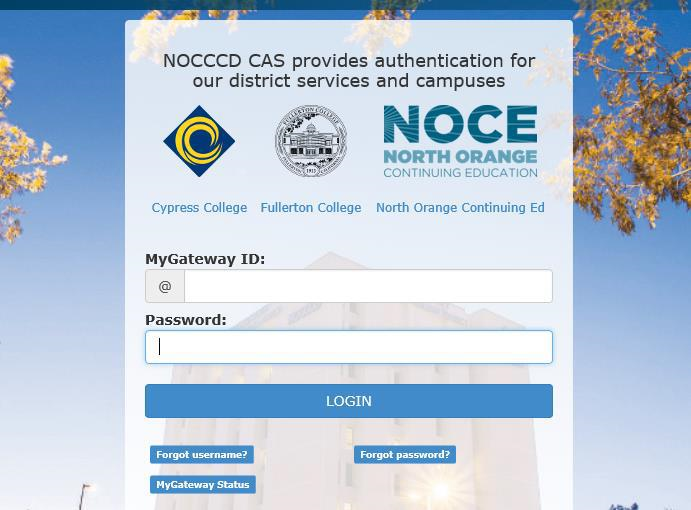 Log in using your myGateway ID and password.
---
Step 3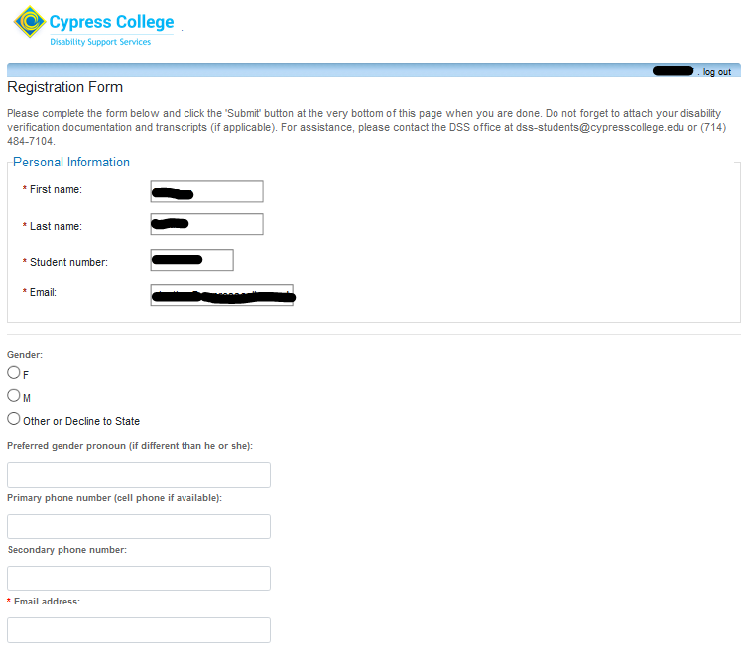 Follow the instructions, completing all sections on the application. You must upload disability documents (such as a letter from your medical provider, IEP or 504 plan, or our form) and an unofficial transcript. Click submit at the bottom of the form.
---
Step 4
After you submit the online intake application, disability documentation, and transcripts through Charger Access, a DSS counselor will review your application and documentation. Please allow one (1) week for DSS to contact you by EMAIL to schedule a New Student Appointment (NSA) with one of our counselors. If DSS requires additional information prior to approving your application, you will receive an email asking for such.