Dawn Decker
---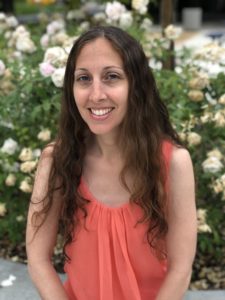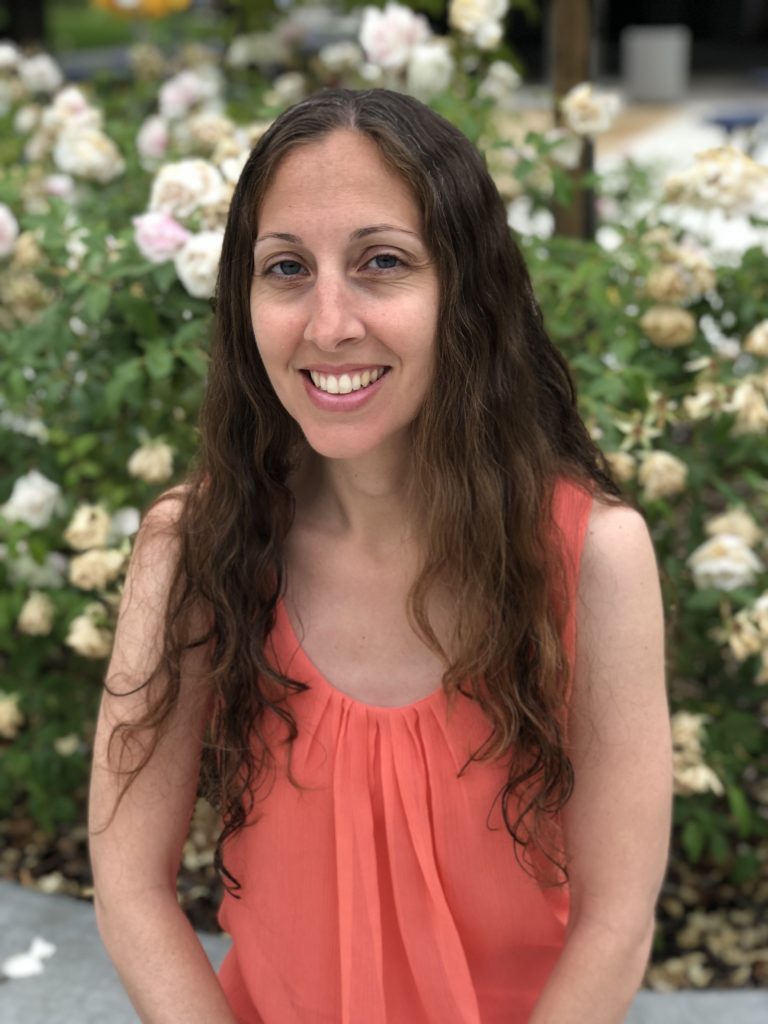 | Learning Disabilities Specialist |
Email: ddecker@cypresscollege.edu
Meet Dawn
Dawn is Cypress College's full-time CCCCO-certified Learning Disabilities (LD) Specialist. She has worked in DSPS as a LD Specialist for Long Beach City College, Santa Monica College, and Orange Coast College. She also worked as an intern at Santa Ana College. Prior to working for the California Community College system, she worked in Psychological Services at two private universities, at a community mental health clinic, at two inpatient psychiatric hospitals, and was a substance abuse counselor.
Dawn earned her BA in General Psychology with a minor in Theatrical Studies from Niagara University, MA in Clinical Psychology from Edinboro University of Pennsylvania, and PsyD in Clinical Psychology from Pepperdine University.
In Dawn's free time, she volunteers with dog rescue, leads her neighborhood watch, and is involved with various activities in her community. She enjoys spending time with her husband, rescue dog, and friends. They like to travel together, attend live theater, go to the movies, go out to eat, go to museums, and attend other cultural events.