Last of Three myGateway Upgrades This Weekend
The third, and final, scheduled maintenance of the winter break is underway this weekend on the myGateway portal.
If the work goes according to plan, myGateway will resume operation by Monday.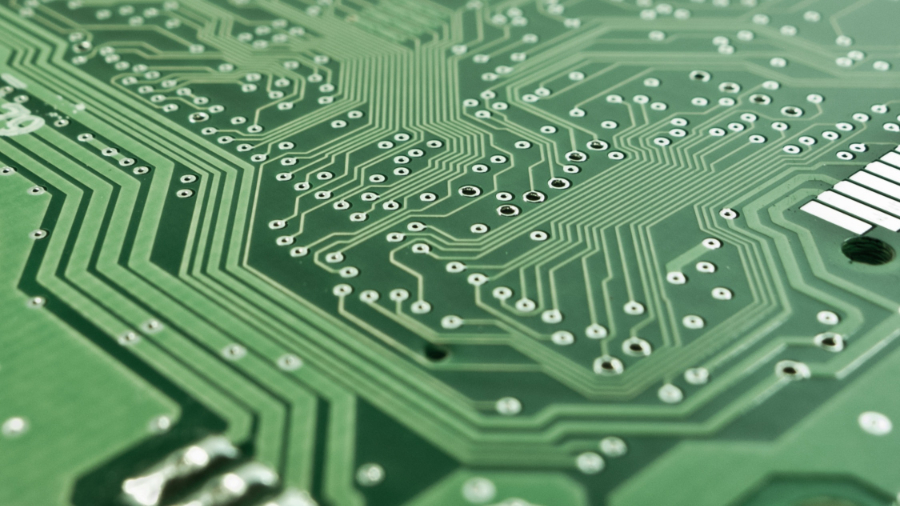 Here is the description from the NOCCCD myGateway team:
Saturday 1/4/2014 – Sunday 1/5/2014 for an Oracle upgrade; myGateway and Banner will be unavailable
These upgrades are critical to maintaining as well as improving the stability and performance of our systems for students and staff. We apologize for any inconvenience this may cause.
Grade posting — which is a manually run process — does not take place on the weekend (for more about grades, see our Jan. 2 post). It will resume on Monday morning as soon as the computer systems become available.