1098-T Forms to be Available by January 31
IRS Form 1098-T will be available by January 31, 2014 for students who meet the criteria to receive the document.
Students make a one-time decision in myGateway to elect to either download the tax document or have it mailed to them. Students will be notified in their myGateway message channel when the document is available.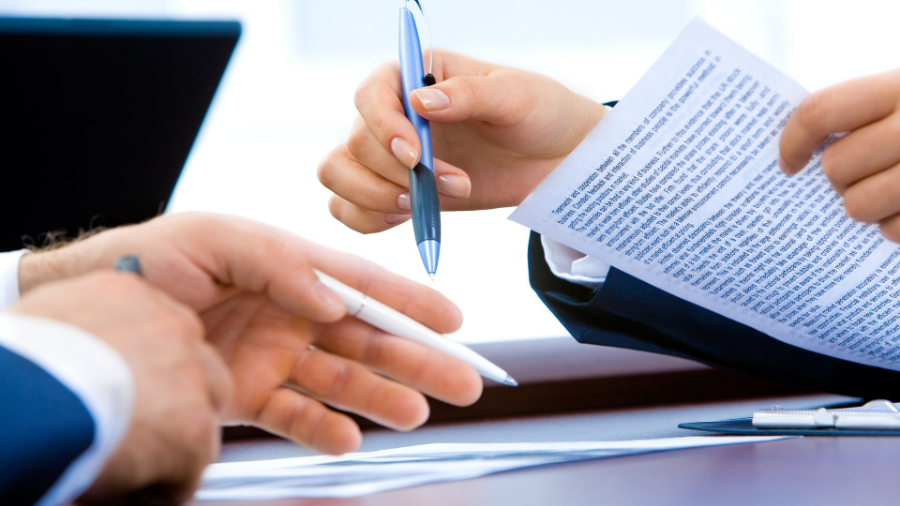 Some students received erroneous notifications that the 1098-T was available because of an error while IT staff was testing distribution. Students should disregard any self-printed 1098-T forms that were downloaded prior to January 24.