1098-T Tax Forms Now Available in myGateway
The IRS tax form 1098-T is now available for students in myGateway.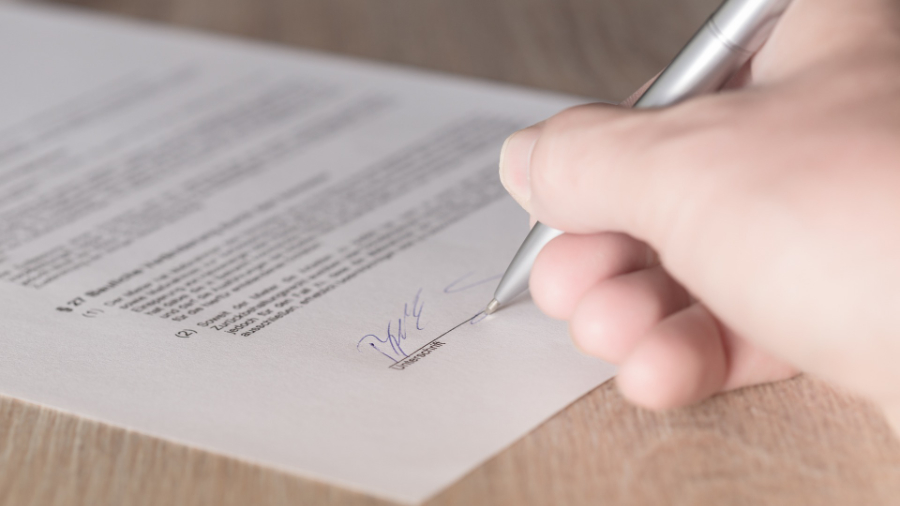 Here is the information from our friends on the myGateway team:
ATTENTION STUDENTS!

2013 Tax time is approaching! Quickly and conveniently access your Tuition Payment Statement through myGateway! Your IRS Tax Form 1098-T can be immediately viewed and readily available for your tax information, and you'll be helping the environment by saving paper!

For instant access to your IRS Form 1098-T E-Form, simply visit myGateway, click on the Student tab if you're not already there, click the Student Records link, and click the IRS Form 1098-T: Tuition Payment Statement link. You will be directed to an electronic consent form. Just click "E-FORM" and you're set!
Read our earlier post on the topic for information about your one-time decision electing to receive the form via email or mail.
UPDATE: Everything you ever wanted to know about IRS Form 1098-T, and more! Or: "Is the 1098-T email I received valid?"