Online Workshop: "Study Skills: Train the Brain"
The Career Planning Center is offering an online workshop to help students with study skills. Registration for "Study Skills: Train the Brain" can be completed online.
Effective study habits translate into positive workplace skills which are often referred to as "soft skills" or "transferrable skills." Today's complex job market requires workers to have more education and skill than ever before. The work world that students will experience will demand new skills in career self-management. Students must prepare to respond effectively to a labor market characterized by volatility, global competition, contingent employment, and the need to continuously improve academic and work-related skills.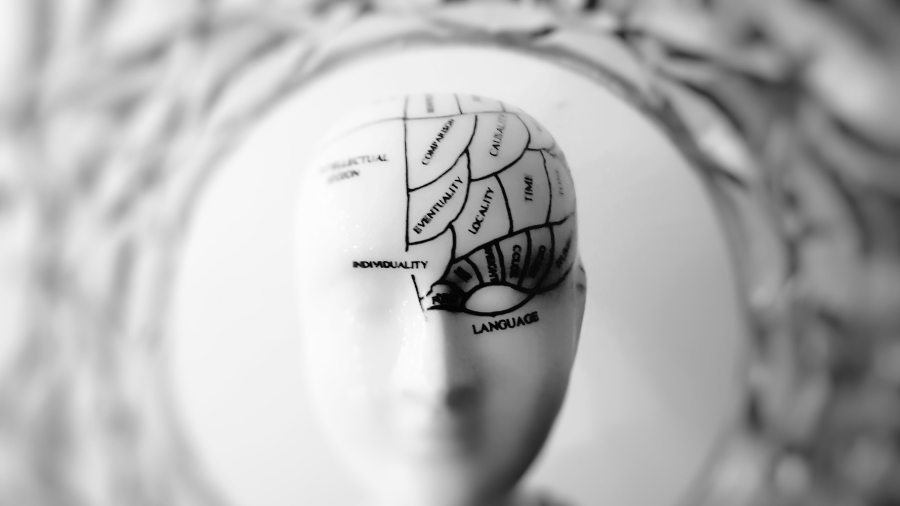 For those students whose instructor or program managers offer extra credit for participation in this workshop, enrollment verification is available upon completion of  the pre-quiz, workshop presentation, post-quiz, and evaluation. Students will need to request this by clicking on the Extra Credit tab in the Online Workshop program.
The Career Planning Center plans to provide online workshops in the areas of Time Management, Goal Setting, Resume Writing, and Interview Techniques. The center's employees welcome input on additional topics.
The next workshop is "Time Management Tips & Tricks." It is planned for this March.
For more information, contact Deann Burch, Career Center Coordinator, at (714) 484-7121.