Career Planning Center
---
Welcome to the Career Planning Center!
The Cypress College Career Planning Center (CPC) offers services designed to help you make informed and considered college major and career decisions by providing counseling, classes, tools, and resources as you formulate meaningful goals, navigate life transitions, investigate career options, and delve into the dynamics of the work environment.
Visit the CPC to discover your interests, values, skills, strengths, and personality; explore college majors, career pathways and occupations; research education and training options, identify and enhance your transferrable skills; improve your online presence, personal brand, networking skills, and much more!
We are now available online through Cranium Cafe. To schedule a Career Counseling appointment, please visit the Career Planning Center Virtual Front Desk and lobby.
---
We Offer
Navigation of the Career Development Process
Career Counselors and Career Center Team
Career Assessments – valid and reliable assessments are interpreted by qualified career counselors
Career Classes (COUN 139C, COUN 144C, COUN 145C, and COUN 151C)
Online Career Information Databases and Licensed Career Programs
Career Resource Library and Computer Lab
Career and Student Success Workshops
Career Resources and Links
---
Follow Career Planning Center on Social Media!
LinkedIn: Career Planning Center
Facebook: @cpcypresscollege
Pinterest: @CPCCypress
Twitter: @CPCCypress
Instagram: @CPCCypress
---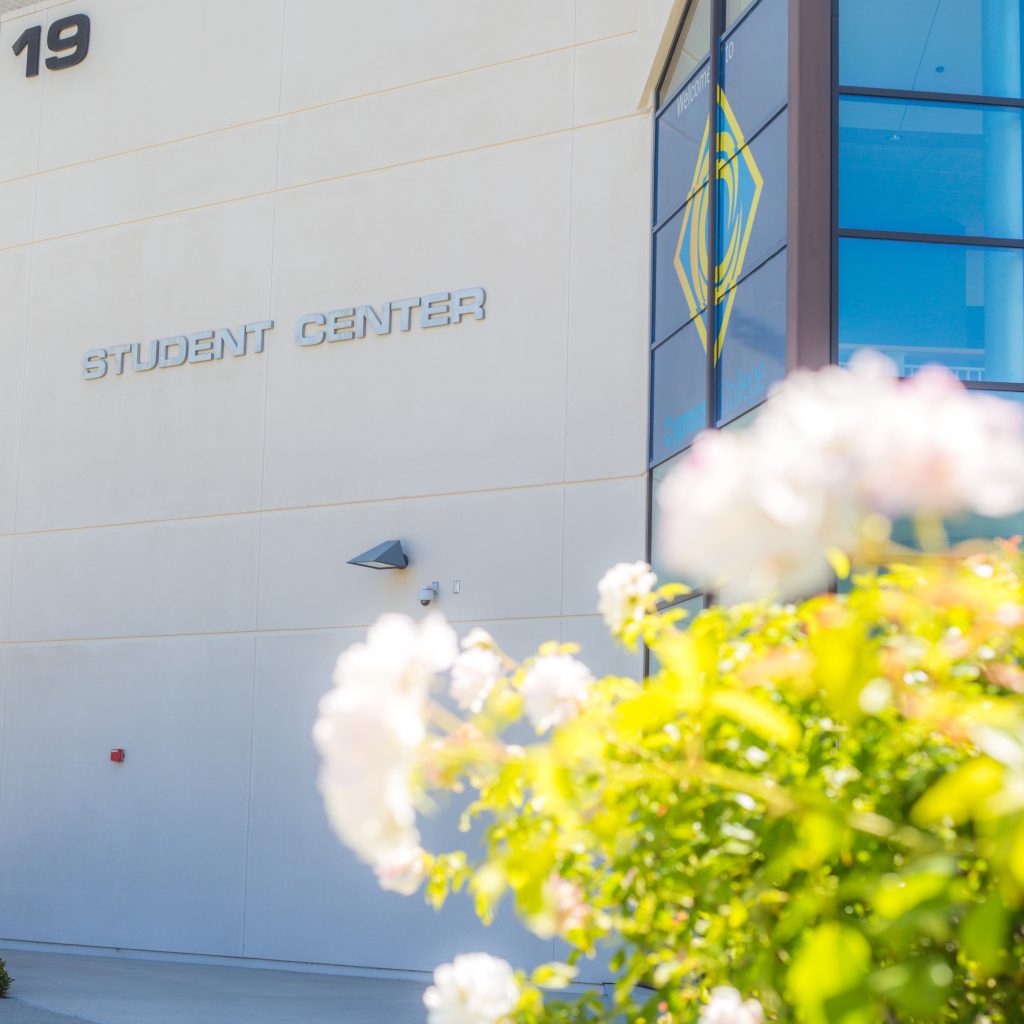 Location
Student Center, Building 19, 2nd Floor, near Parking Lot 1
Contact Information
T: (714) 484-7120
F: (714) 484-7096
E: careercenter@cypresscollege.edu
Available
Spring and Fall Semesters:
Monday – Thursday 8 a.m. – 6 p.m., Friday 8 a.m. – 5 p.m.
Summer:
Monday – Thursday 8 a.m. – 6 p.m., Friday Closed