Sign Up Now for Spring Blood Drive Feb. 26-27
The Associated Students of Cypress College host their annual spring blood drive on Wednesday, February 26, and Thursday, February 27, 2014. It will be held in the Student Activities Conference Room, from 10 a.m.-4:30 p.m., each day.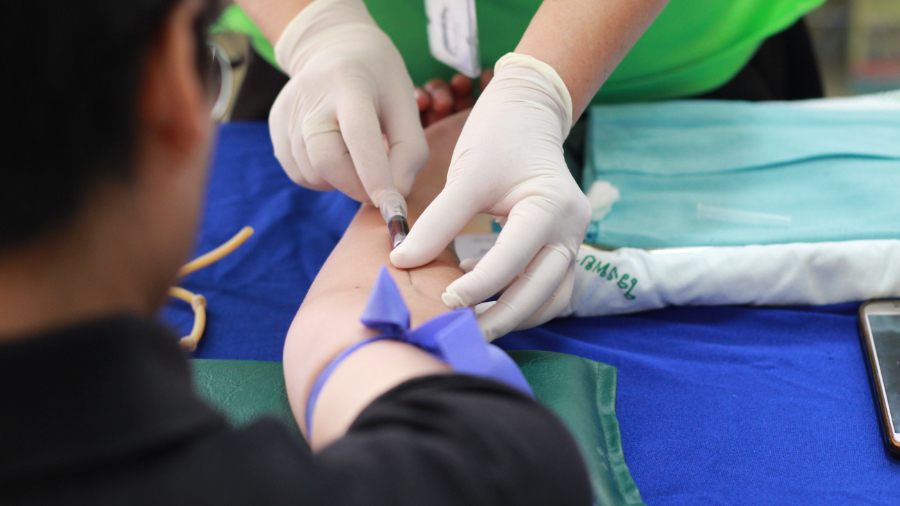 Appointments can be made in the Student Activities Center, by calling (714) 484-7199, or online at cedars-sinai.edu/donateblood, using donor group code: CYC.