Transfer Fair on March 11, 10 a.m.-1 p.m.
A Transfer Fair will take place on Tuesday, March 11, from 10 a.m.-1 p.m. between the Cypress College Complex and the Theater Arts buildings. The fair offers an opportunity to meet with representatives of various four-year campuses for students interested in transfer following the first two years of coursework at Cypress College.
In addition to the fair, representative appointments are available for students interested in meeting with Chapman University and Cal Poly Pomona. Three workshops have also been scheduled:
Transferring to a UC — 1:30-2:30 p.m., CCCPLX-406
Pre-Law Workshop — 1:30-2:30 p.m., CCCPLX-405
Next Steps for Transferring to CSUF — 2:30-3:30 p.m., CCCPLX-414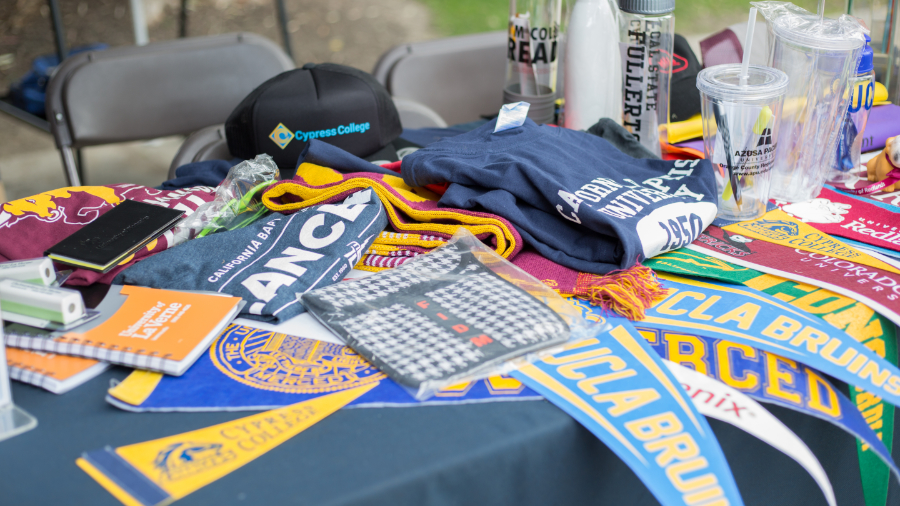 For more information or to register for a workshop or schedule a representative appointment, please contact the Transfer Center at (714) 484-7129.