Transfer Center
---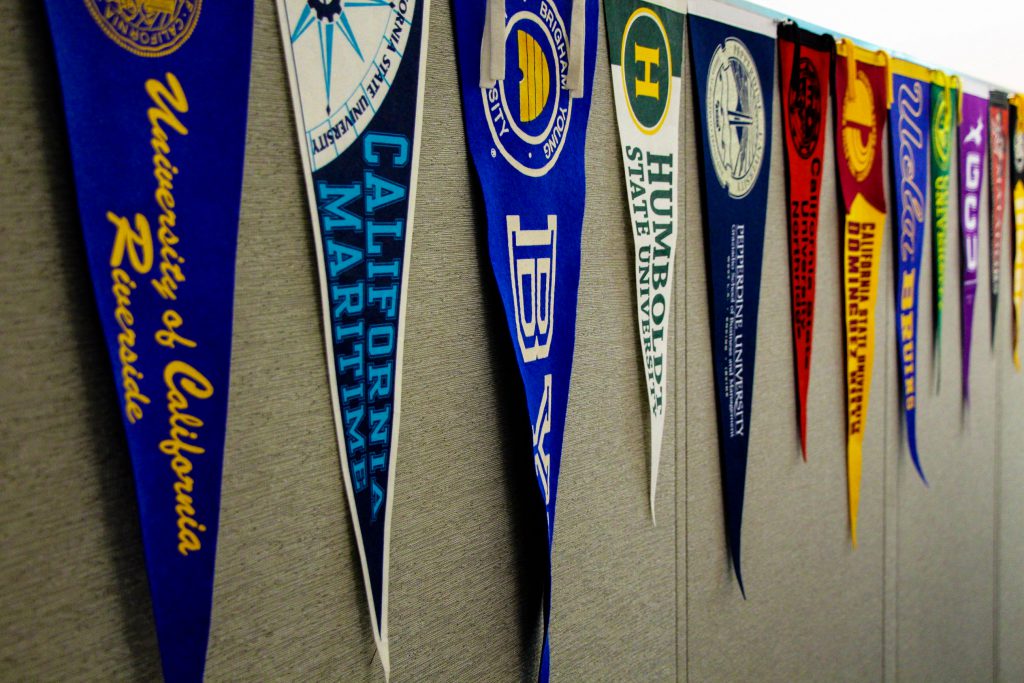 Welcome to the Transfer Center!
The mission of the Cypress College Transfer Center is to provide a variety of services to facilitate the preparation and transfer of students to four year institutions, especially those who are historically and currently underrepresented in the transfer process. Transfer Center services are free of charge and available to students, faculty, staff, and community members.
---
Services
Major prep coursework check-sheets
Online transfer planning resources and links
Personal statement draft review

Bring hard copy of your personal statement and student ID

Resource library including catalogs and reference books
Transcripts
Need transcripts? Please visit Admissions & Records.
---
Follow the Transfer Center on Social Media!
Instagram: @CypressTransferCenter
Twitter: @CypressTransfer
Facebook: @CypressTransferCenter
---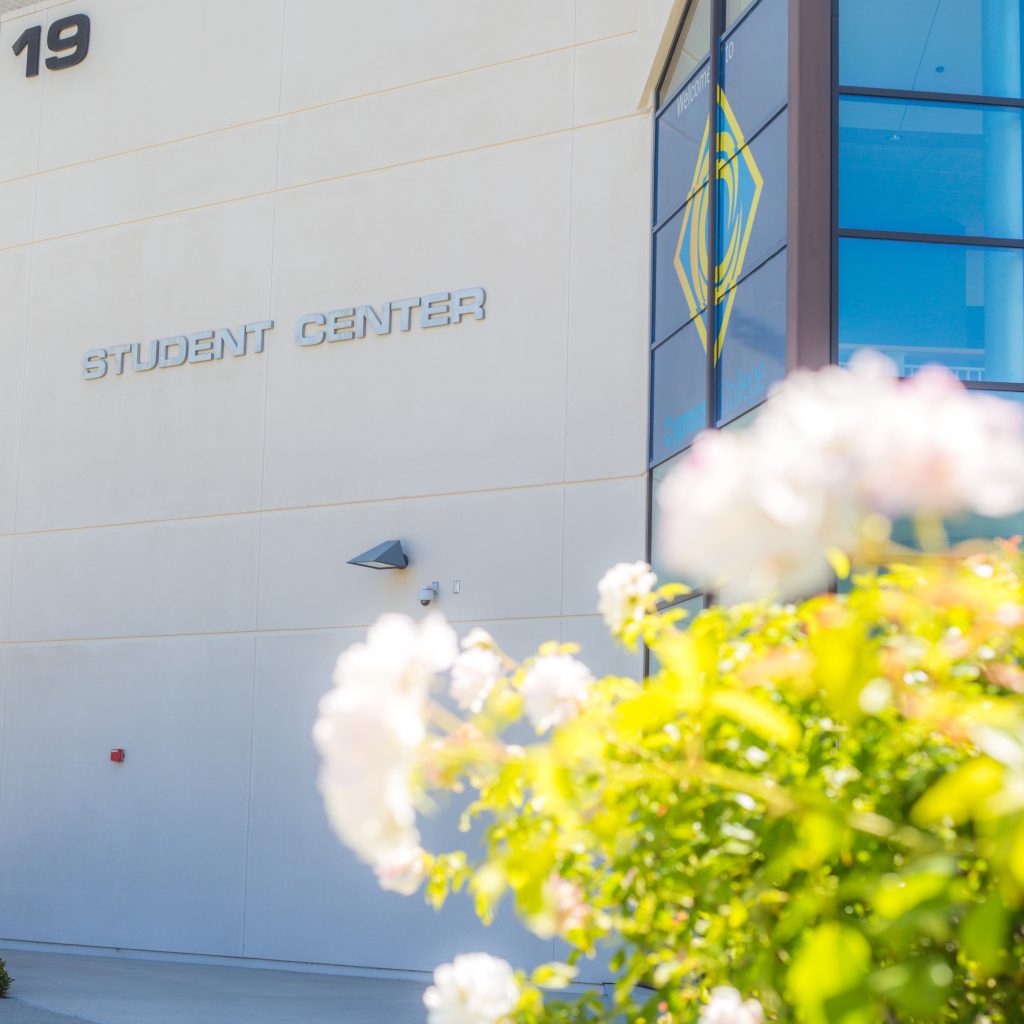 Location
Student Center, 2nd Floor, near Parking Lot 1
Contact Information
T: (714) 484-7129
E: transfercenter@cypresscollege.edu  
Available
In Person:
Monday – Thursday 8 a.m. – 6 p.m.
Friday remote services only
Remote Services:
Monday – Thursday 8 a.m. – 6 p.m.
Friday 8 a.m. – 5 p.m.