Career Planning Center Helps Students with Goals, Decisions
The Cypress College Career Planning Center and career counseling help students answer questions, set goals, and make decisions as to foster both educational and occupational success.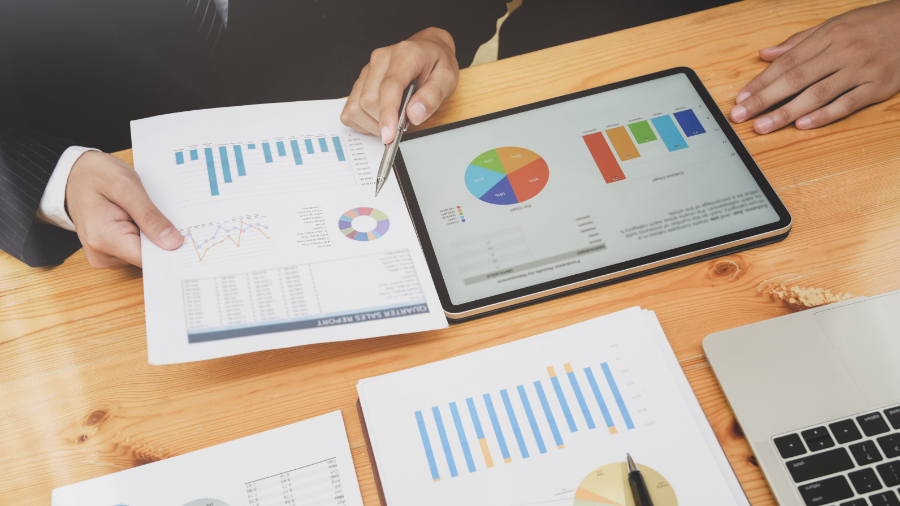 Have you ever wondered:
Where will you be 5 years from today?
What work will you be doing?
Where will you be working?
Why did you choose this career?
How did you choose this career?
If so, contact the Career Planning Center today for a career counseling appointment at (714) 484-7120. The Career Planning Center is located in the Student Center on the second floor. You can also email: careercenter@cypresscollege.edu.