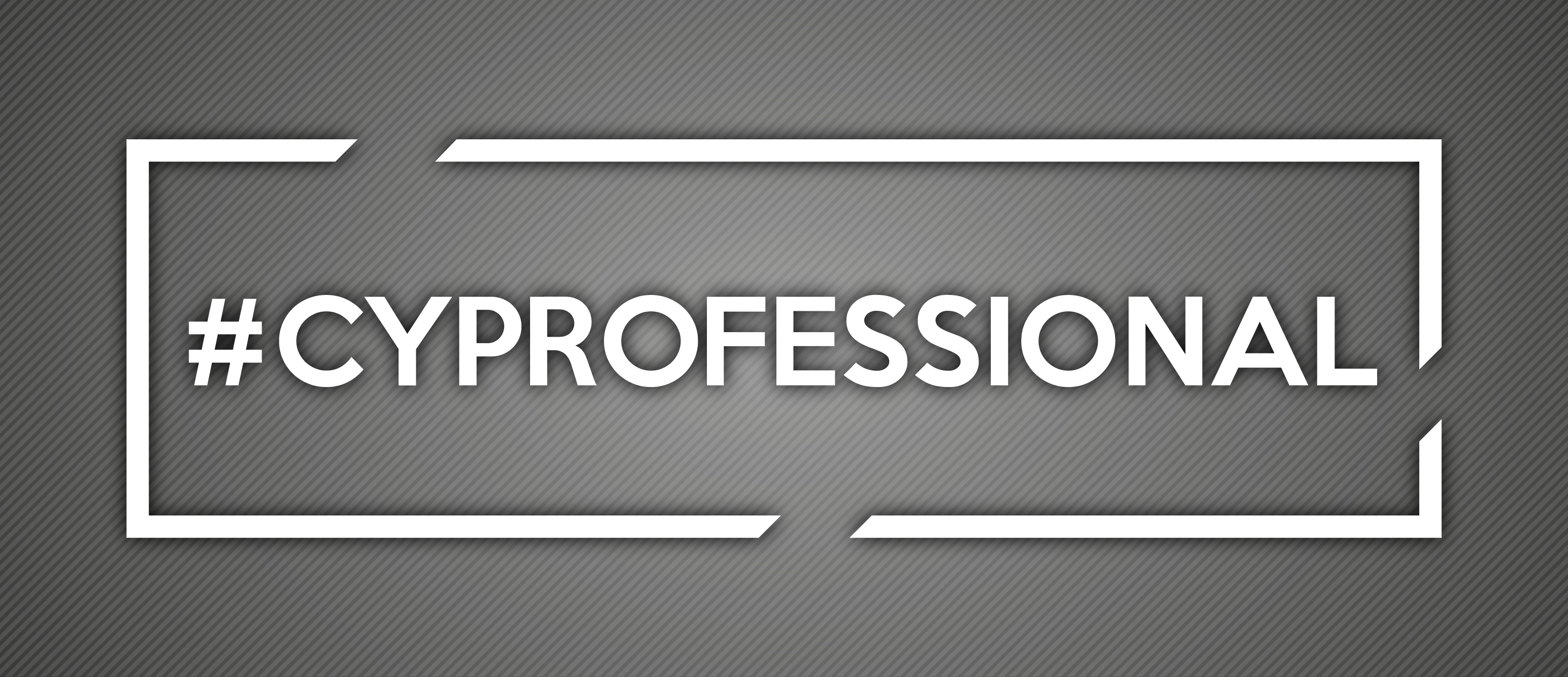 #CYProfessional: Deann Burch, Career Center Coordinator
At Cypress College, we are proud of our employees and realize that recognizing personal and professional achievements, along with establishing a human connection between students, faculty, and staff, promotes a collegial atmosphere imbued with the Charger Spirit! Our employees always strive for excellence and make significant contributions to the campus and surrounding communities every day. We are pleased to feature distinguished #CYProfessionals like Career Planning Center Coordinator Deann.
What was your path to Cypress?
In many ways, Cypress has always been part of my path. I was born in the early '60s and lived in Anaheim, while many of my relatives lived in Paramount, Artesia, and Lakewood. Every Sunday we traveled to various family homes, and drove past the multitude of dairy farms, cows, pastures, and layers of fog that hugged the streets. One day, my mom pointed at the sign that said, "Future Home of…" and she was so happy to know there would be a junior college nearby. Dad looked at me and my siblings and said, "Hey, you might want to go here when you finish high school."
Then in the early '70s my dad's karate dojo rented the gym to host tournaments. I was the scorekeeper and back-up timer so, technically, I worked at Cypress College when I was 10 years old. In the late '70s my mom, in an effort to help a recently widowed friend get involved with the community, took a job as an adult hourly during registration. Mom's friend eventually found work elsewhere, but mom loved the college environment. She worked as an hourly in Admissions and Records until a permanent position became available in the Athletics Division. Mom worked with the athletes and coaches until she retired from Cypress College in the late '90s. She maintained close friendships with many of her Charger friends until she passed in 2011.
I began my educational journey at Cypress College in the fall of 1979, and then met my future husband in a class during the spring of 1980. That June, a position became available in the Admissions and Records Office, and my mom suggested I apply for the job and get some interview practice. Lo and behold, two hours after the interview, I received the call that I was hired. Yes, this was a life-altering moment for me and set me on the path of a truly fulfilling career. It also established lifelong friendships that I cannot imagine my life without.
I met my husband at Cypress College in the Psych 120 course in February 1980. We were married exactly two years later in February 1982. We are happily married to this day. Perry retired in August, and I will be retiring in November [2019] so the two of us are starting a new journey together.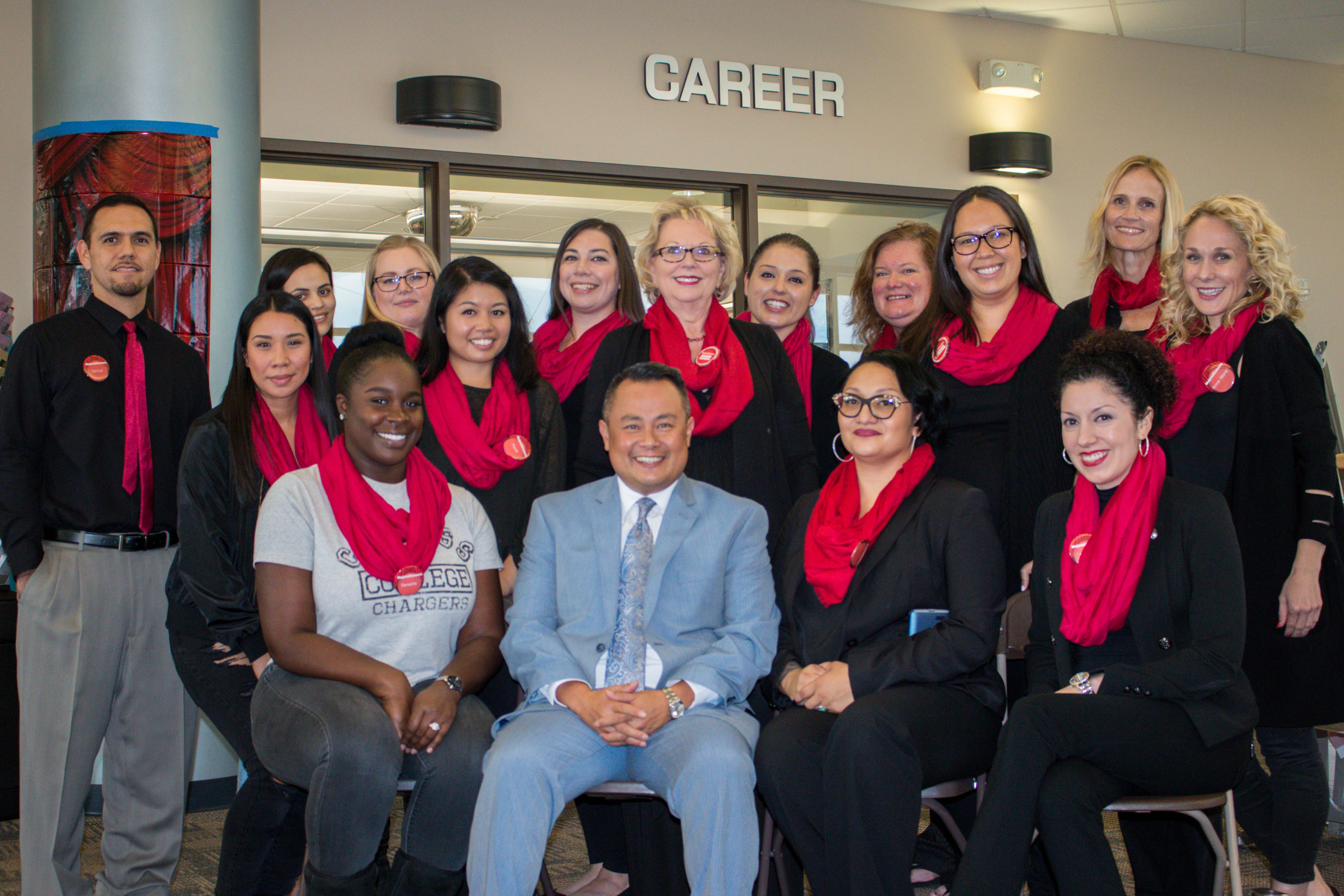 What inspires you as an education facilitator?
I always wanted to be a teacher. I played "school" as a kid and assigned homework to my sister and friends. When I was in sixth grade, my teacher had each student stand up in class and share what we want to be when we grew up. I stood with pride and said, "I want to be a teacher." The look on his face was unforgettable, and in retrospect, unforgiveable. He said with a disapproving sneer, "Oh, there won't be any teaching jobs available when you graduate college." My career dreams stopped at the very moment. I continued to excel in school, but I didn't have a dream or a hope for what I wanted to "be." I didn't have a direction in mind, so when the position became available in the Admissions and Records Office, I saw it as a job, not a career. And then, something shifted. I liked the work I was doing. I enjoyed knowing the work I did, and assistance I provided, was helping other students along their path. I enjoyed the sensation of happiness, and fulfillment when students thanked me for being kind to them, for answering their questions, and for encouraging them to keep going.
After five years in A&R, I was then hired to work in the Career Planning Center. Chalk this up as the absolute best career-move I could have made. I cannot begin to adequately share the joy I had when connecting with and contributing to the field of career development. I learned about myself and how my interests, strengths, values, personality, and skills aligned with this career. Many of the tasks I enjoyed when I "played school" were now part of my daily adult life. I love research, making connections, pulling together data, and most of all, seeing students attain their goals, experience success, and learn about themselves without ever feeling the disapproving sneer that had discouraged me at a young age. What inspires me? Happy, content, fulfilled, supported students inspired me each and every day.
How do you balance your work at Cypress with your other professional/creative work?
Although I could be considered a workaholic, I actually have a very full and rewarding life that has worked in conjunction with my career. My family and friends keep me balanced. My studies of meditation practices have helped me to keep my mind, body, and spirit in harmony. My eclectic interests and desire to learn about these in depth have kept me involved with exploring, expanding, and evolving my thoughts and beliefs. I do volunteer work that keeps me informed and reminds me of the strong, loving foundation of my family that I never take for granted. I am happy and am able to infuse this happiness into all my pursuits.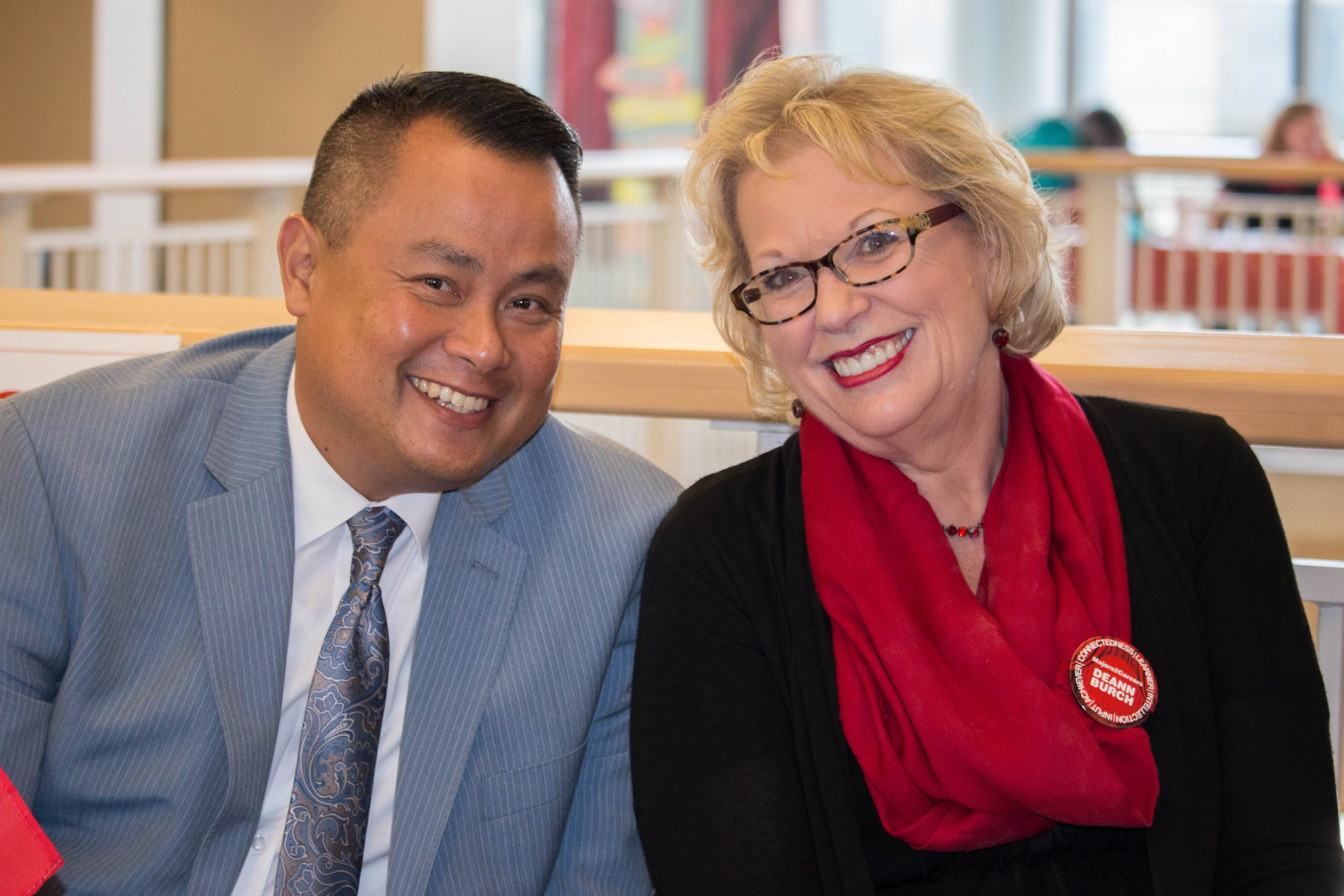 Is there anything else you're working on at the moment?
After 39+ years at Cypress College, I have decided to retire. I adore my work, the people I work with, and still get excited by the upcoming innovations. I originally thought I would be at my desk another 10 years, but then a little switch in my brain suddenly turned on and told me, "It is time." I have no regrets, but am a little disappointed that I won't be in the thick of the Title V Grant, rebranding our Center to the Majors and Careers Program, or seeing Guided Pathways fully embedded into the experience of our students. But I do know that I have contributed to these things. I served on committees, I gave a voice to and for classified employees, I demonstrated leadership, and I made a difference. I am now looking forward to exploring my meditation and spiritual studies, and perhaps will teach others as I had dreamed of when I was a child.
Is there any other information you'd like to share?
I am proud of my achievements, awards, and accomplishments. I am grateful for the friends I met on my first day in A&R and am still embracing these friends in my life today. I value the difference career professionals have made to bettering the field of career development. But most of all, I am inspired and in awe of the strength, fortitude, and motivation our students display on a daily basis. As Dr. Don Bedard told me on my first day of work, "Never forget. We are here for the students." I have honored that throughout my career.