Take a Virtual Tour of Art Professor's Studio
Cypress College art
professor Paul Paiement will lead a virtual tour of his studio over Instagram Tuesday, January 19, at 2 p.m. An Instagram Live video by Tufenkian Fine Arts will show the interior of his Long Beach creative space as the first in its series of visits.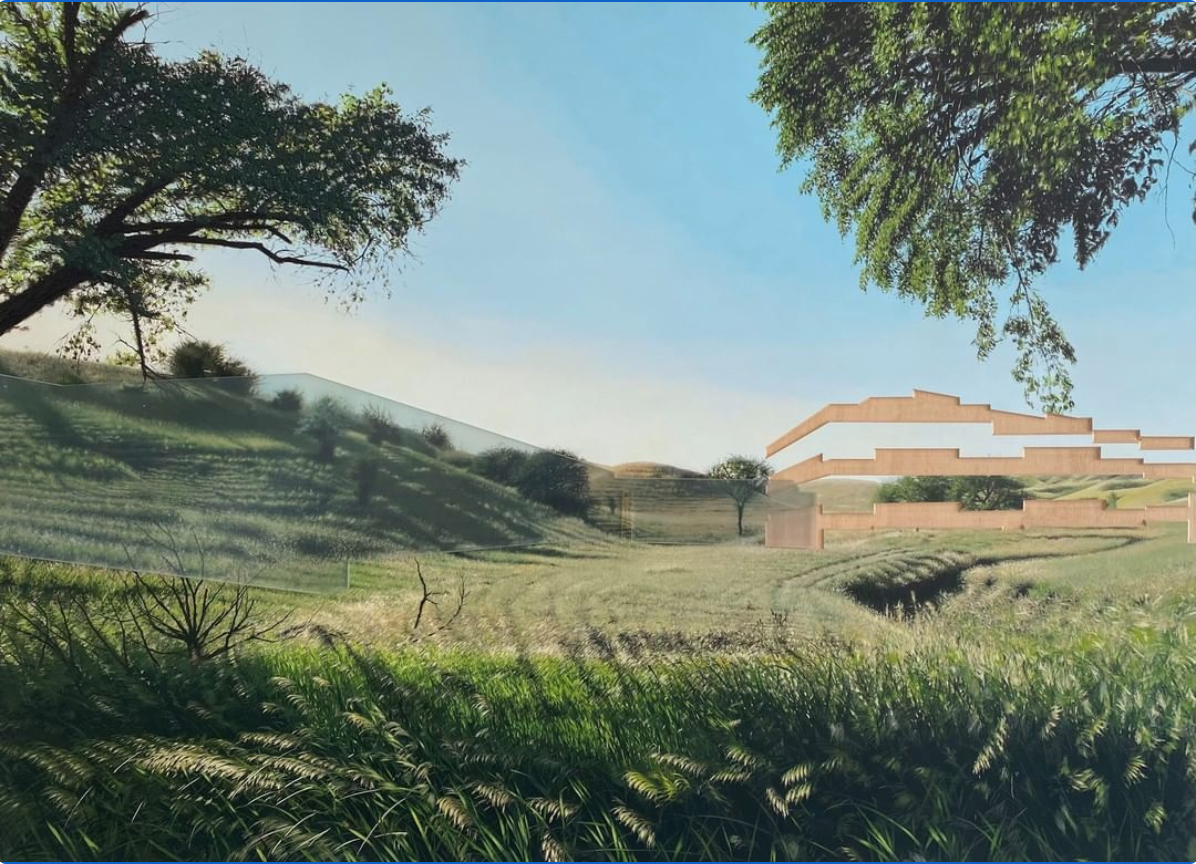 Glendale-based Tufenkian announced the new series of online virtual artist studio visits on January 10 on its
Instagram page
. Click to view the upcoming visit.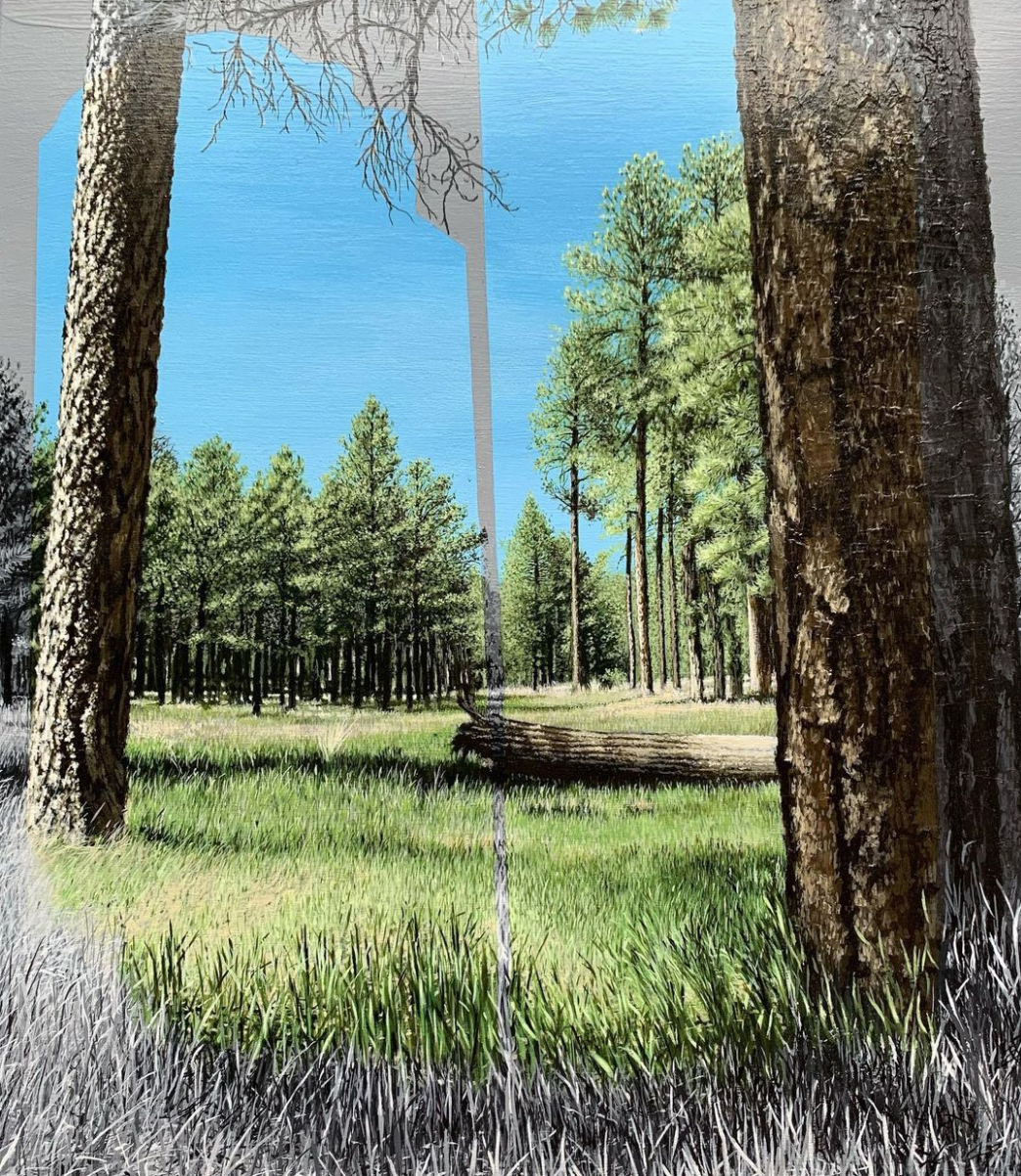 To see more of Paul Paiement's work, visit his website.