Take Japanese this Fall
Kon'nichi wa! Mihoko Terada Luther, the lead professor for Cypress College's Japanese program and the Japanese Culture Club advisor, invites you to have fun learning Japanese, create your own joy and meaningful future of transferable academic success, enrich yourself with life-long growth, and expand your interest in Japan.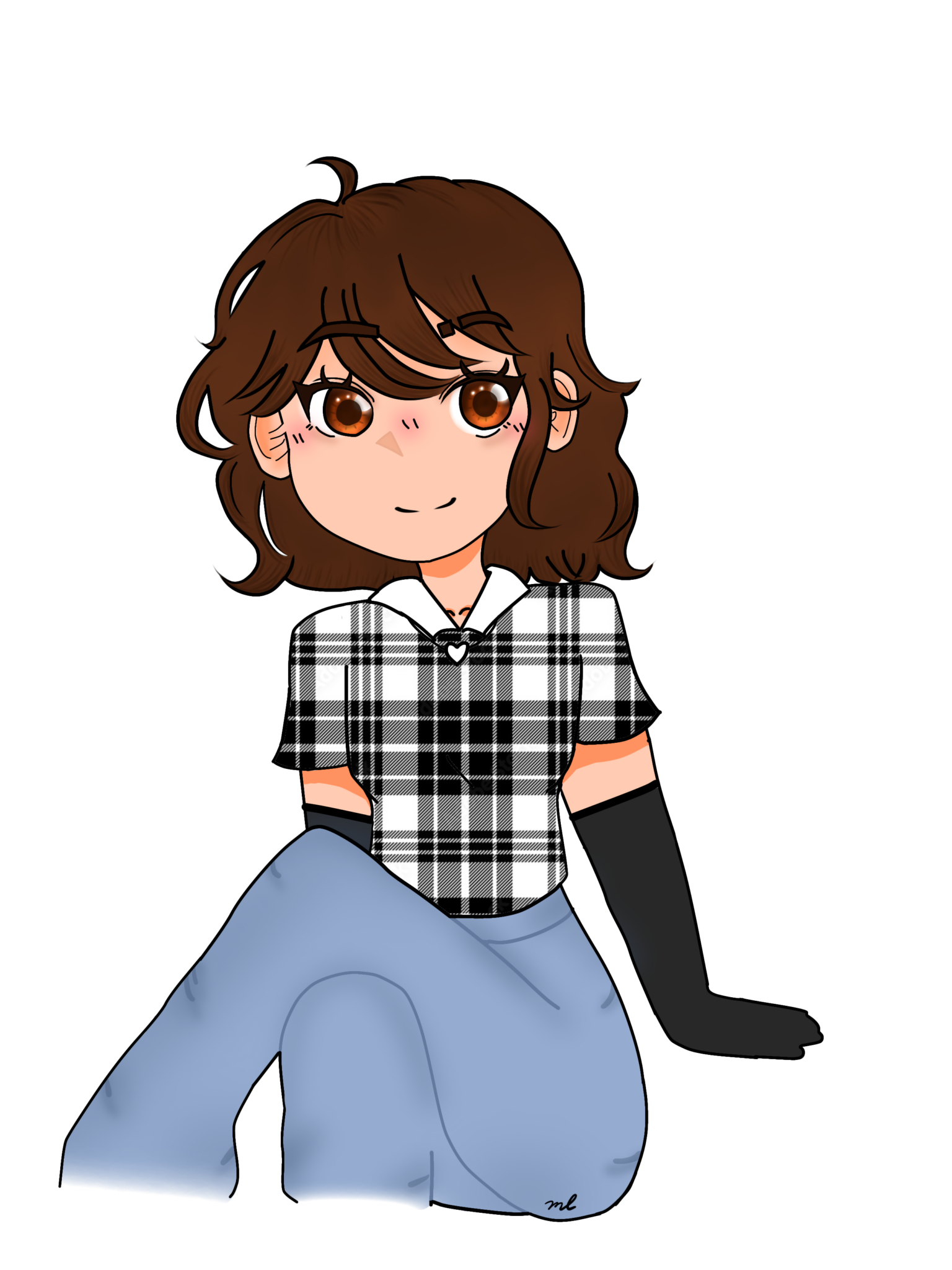 As part of the Japanese studies here at Cypress College, you will experience on-campus events and meaningful and inspirational experiences, such as monthly Japanese movie nights in the planetarium and our International Cultural Festival.
We offer JAPN 101, 102, 203, 204, 201 (Kanji), 100 & 200 (Conversation) — ALL with FREE Textbooks!
We have Hybrid, Zoom, In-Person, and HyFlex Zoom + Room classes to meet YOUR needs
PLUS… A fun Japanese Culture Club and Free Tutoring
Study fun and exciting cultural topics like: Japanese food, Manga, Anime, J-Pop, fashion, etc.
Over 100 jobs opening in Orange County require Japanese language skills or knowledge about Japan
Is taking a language class worth it? Absolutely! Studying a language can open doors to many careers and opportunities. Give yourself a wide perspective of our diverse world! And it's fun!
What about transfer credits? All 101, 102, 203, & 204 classes are transfer-level credit courses (UC/CSU, AA, GE).
What about certificates? We offer Foreign Language Certificates of Achievement for Elementary & Intermediate.
Feel free to contact Professor Luther with any questions at mluther@cypresscollege.edu.