Journalism/Communications
Journalism can never be silent: that is its greatest virtue and its greatest fault. It must speak, and speak immediately, while the echoes of wonder, the claims of triumph and the signs of horror are still in the air.

– Henry Anatole Grunwald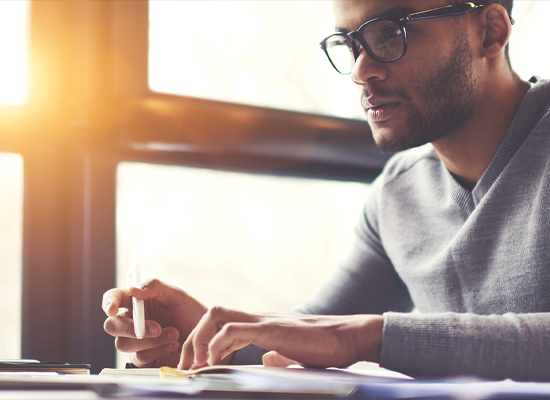 Our students work globally in all media from anywhere at any time. We are an international, web-first, innovative journalism program using the latest web tools and software.
Our students have a decade working in convergence journalism and now our graduates work with corporate media who are creating new journalism models.
You will work with words, photos, video, and audio to create The Cypress Chronicle, the online news experience and home to:
breaking stories and photos
C-Scope Video Magazine
Cypress College Radio, a 24/7/365 live and streaming webcast
Divergence Magazine
---
What You'll Study
Reporting and Writing
Global Media
Messages for Electronic Media
Visual Communication
Public Relations
Student Media Practicum
Visualjournalism
Broadcast Production
Video for Photographers
Catalog
Visit our catalog for more information about the degrees and certificates, courses, and program learning outcomes for students majoring in Journalism/Communications.
---
Careers & Salary
Careers
Broadcast News Analyst
Editor
Reporter
Correspondent
Writer
Author
Salary
Low: $24k
Average: $60k
High: $192k
---
Adjunct Faculty
Sam Gangwer
Jennifer Peters
Jeffrey Rowe
Journalism/Communications Department
Location: Fine Arts Building
T: (714) 484-7133
Department Chair: Michael Coronado, mcoronado@cypresscollege.edu