Physics
Look up at the stars and not down at your feet. Try to make sense of what you see, and wonder about what makes the universe exist. Be curious.

– Stephen Hawking
Learn about the fundamental laws of the universe. Study Physics.
The Physics Department offers courses for science and non-science majors.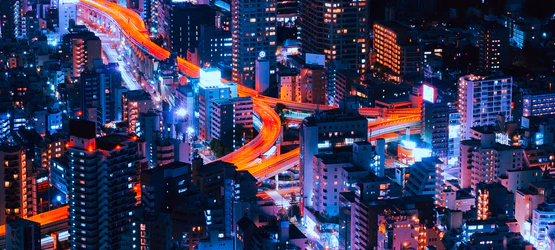 ---
What You'll Study
Elementary Physics
College Physics
Physics for Life Sciences
General Physics
Catalog
Visit our catalog for more information about degrees and certificates, courses, and program learning outcomes for students majoring in Physics.
---
Careers & Salary
Careers
Natural Sciences Manager
Physicist
Physics Teacher
Secondary School Teacher
Salary
Low: $47k
Average: $103k
High: $208k+
---
What Students Say
"Dr. Subramaniam has been influential in helping me to decide what I want to study within physics. Not only was her incredible teaching of electricity and magnetism very educational for me, but during my time in her class, she gave me a lot of advice on what she recommends for me to pursue in physics as well as advice on which schools I should apply to and why."
Malik Elasha
---
Faculty
Michael Frey
Anthony Hall
Brinda Subramaniam
Adjunct Faculty
Armik Kachatorian
Justin Komine
Darleen Little
Physics Department
Location: SEM, Room 149
T: (714) 484-7000 ext. 48966
Department Chair: Michael Frey, mfrey@cypresscollege.edu