Legacy Program
---
Mission
The mission of the Legacy Program is to provide students with a strong academic program, instructional resources, and motivational support that will support facilitate their progression toward transferring to four-year institutions.  With its basic skills and transfer level holistic curriculum and interactive activities that emphasize the African American experience in the United States, the Legacy Program is geared specifically toward student populations who are underrepresented in higher academia.
---
---
History
Established in 2000, the Cypress College Legacy Program (formerly The Black Studies Learning Community) was the first community college program in Orange County to concentrate on Black Studies. Set in a positive academic environment, students create a close bond with both their peers and their professors as they participate in a variety of events both on and off campus. By offering interesting and rewarding curriculum that focuses on the Black experience, students that complete the program are prepared to transfer and excel in university level work. Legacy Program students not only learn a lot, they also have a lot of fun while doing it! Meet the team!
In 2014, Legacy joined Umoja (a Kiswahili word meaning unity), a statewide community of educators and learners committed to the academic success, personal growth and self-actualization of African American and other students.
---
Benefits
Strong support system and personal attention by counselors and instructors
Integrated instruction from caring faculty
Peer tutoring/supplemental instruction tutoring
Motivational/cultural workshops and campus tours
Letters of Recommendation
Leadership and resume-building opportunities
Scholarships
Legacy Book Loan Program
Mentorship with campus faculty/staff and community members
Program Services
Academic, career, and personal counseling
Transfer planning and campus visits to four-year institutions
Academic support, such as tutoring, study skills, workshops, and mentors
Financial aid, financial literacy, and scholarship assistance
Cultural enrichment activities, such as museum visits, events, and performances
---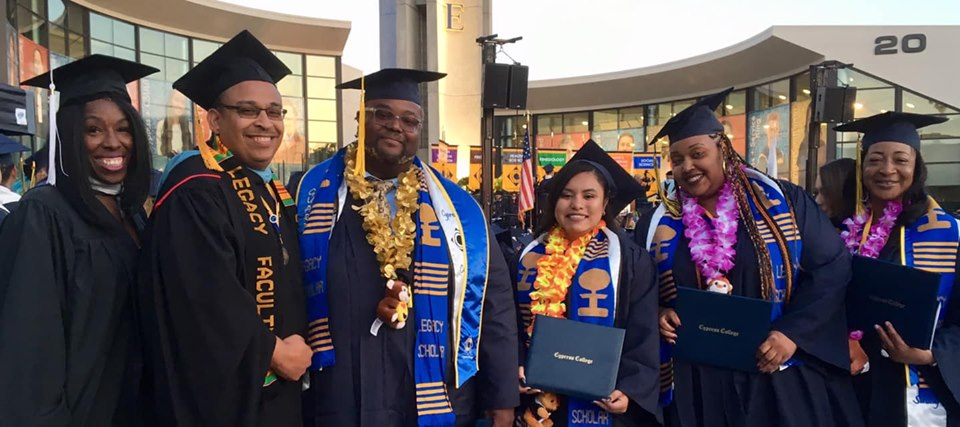 ---
Requirements
Students who qualify for the English classes offered are welcomed to join the program. All members of the program must take both the English class and the corresponding "linked" course each semester.
---
Our Classes Include
Legacy students are enrolled in special sections of core courses with the goal of completing a minimum of four transfer eligible courses while in the program.
English — Legacy scholars take English 100 C and English 103 C consecutively. These classes work to improve students' basic written language skills and to help them develop research methods and critical reading and thinking skills.
Counseling — Legacy scholars also take Counseling 150 C and Counseling 160 C consecutively. These classes help Legacy scholars improve their study skills, explore career options, develop an academic educational plan, and identify lifetime goals.
Sociology — This class helps Legacy scholars to improve their knowledge and appreciation of culture, race, class, and gender.
Interdisciplinary Studies — Legacy scholars also take Interdisciplinary Studies A & B. These classes help Legacy scholars to improve their public speaking and leadership skills.
Ethnic Studies — While taking English 103 C, Legacy scholars will be concurrently enrolled in Ethnic Studies 129 C. These classes offer complementary curriculum so students will be able to take material they learn from both classes to improve their knowledge, appreciation, and understanding of the African-American experience.
Other Components
Mentoring — The Legacy Program matches each student with a mentor from the Cypress College faculty and staff who will offer guidance, support, and encouragement during the program year.
Special Activities — Students participate in Legacy sponsored campus and community programs and events throughout the year. The Legacy Program is an excellent opportunity for students to learn about African-American history and culture while developing the skills necessary to be a successful college student.
Additional program information can be located in Cypress College Catalog.
---
Follow Legacy Program on Social Media!
Facebook: @legacycypress
Twitter: @CCLegacyProgram
Instagram: @cc_legacyprogram
---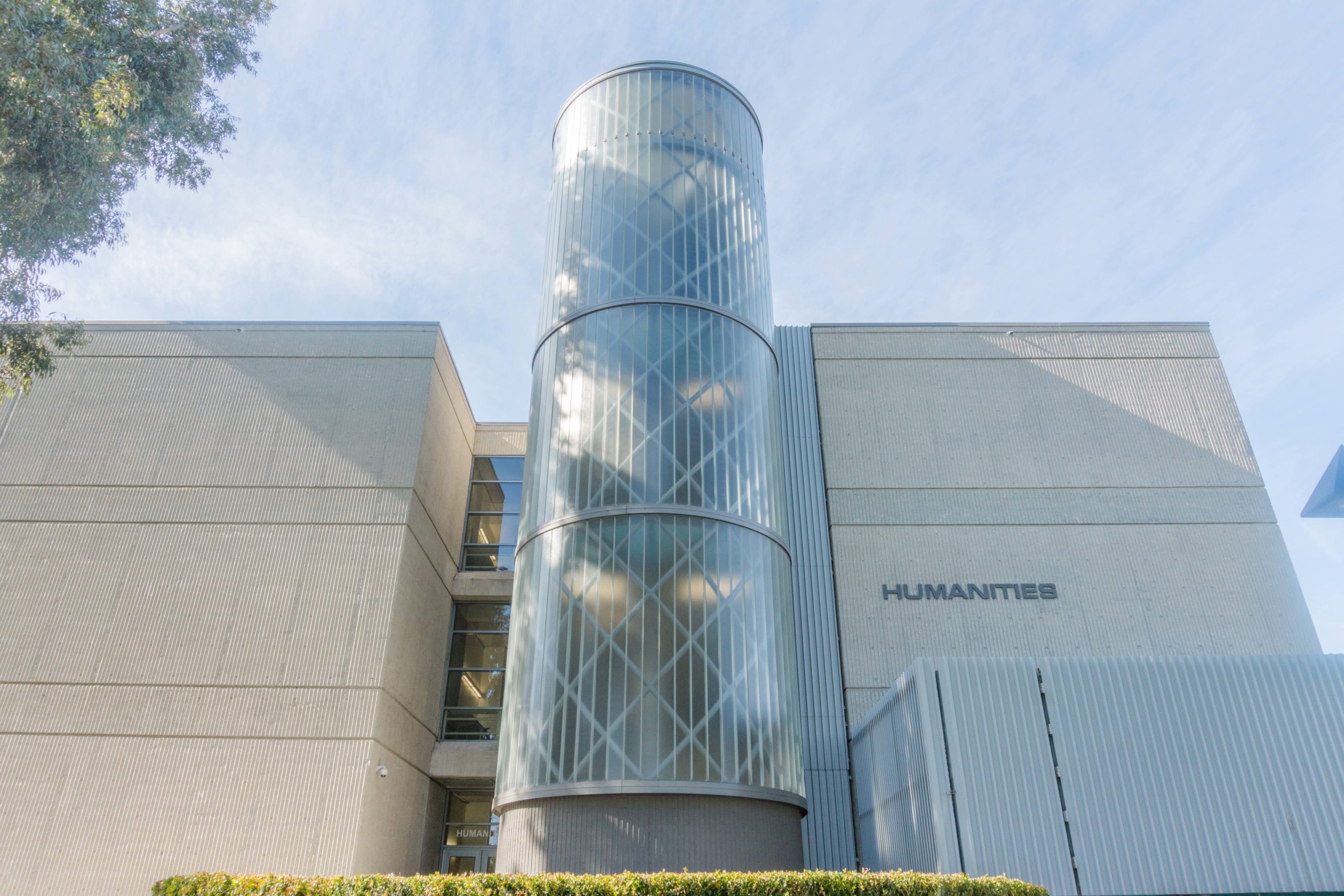 Location
Humanities, Room 222C
Contact Information
Regina Rhymes
Legacy Coordinator
T: (714) 484-7000 ext. 48595
E: rrhymes@cypresscollege.edu
O: Humanities-222C