Campus Tours
---
Our Student Ambassadors are the tour liaisons and are active leaders of our campus. They provide firsthand experience for prospective students on what to expect when they come to Cypress College.
They help students manage transitions and navigate the higher education system, and answer general student questions. Ambassadors have a wide range of knowledge about Cypress College, from student support services on campus to the instruction component of higher education. We hope that prospective students can see themselves as a part of our campus community once they explore our beautiful campus grounds!
---
---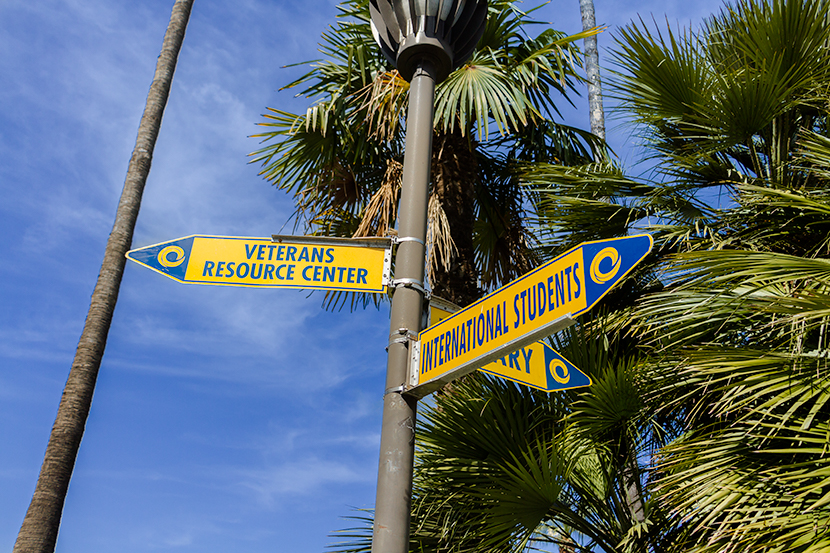 Schedule a Tour
To schedule a tour, please contact Kassandra Lawrence at klawrence@cypresscollege.edu.
Tour Availability
Tour dates and times depend on availability.
Please note that tours are limited to a max of 15 individuals due to COVID-19.