Jeanette Jones
---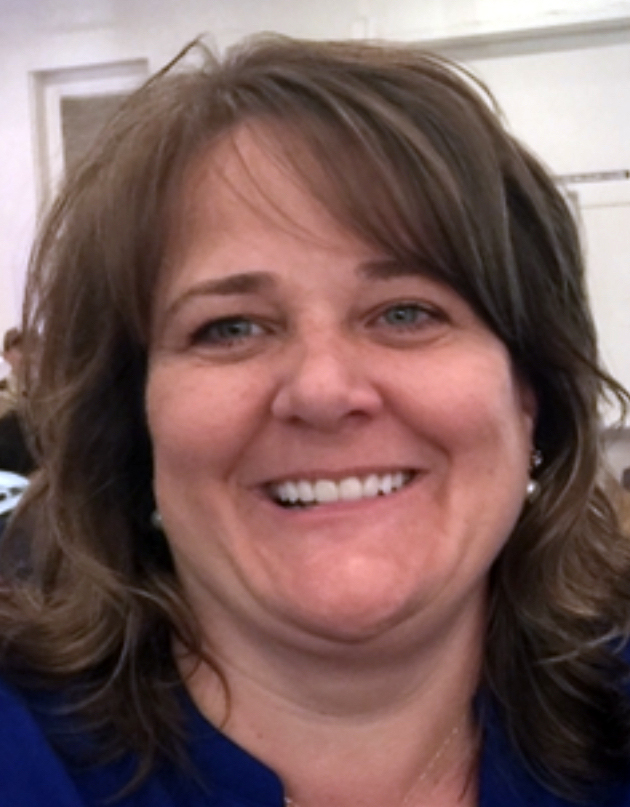 About Professor Jones
I have been teaching online and face-to-face classes in hospitality and management for 15 years with Cypress College, Cal State Long Beach and the University of California, Irvine. I have nearly 25 years of management, leadership, special events and human resources experience. In addition to teaching, I was employed as a human resources professional by Marriott International for nearly two decades.

I earned a Bachelor's Degree in Communications with a concentration in Public Relations from Cal State Fullerton and an MBA with a concentration in Executive Leadership from the University of LaVerne. I hold professional certifications in human resources, online teaching, hospitality education, ServSafe and Meyers-Brigg facilitation.
I am especially enthusiastic about helping people reach their highest potential. I strive to be a reliable and trusted support system for all my students.
Leadership Quote: "People don't care how much you know until they know how much you care." – Theodore Roosevelt