Marilyn (Mimi) Ivey, M.A.
---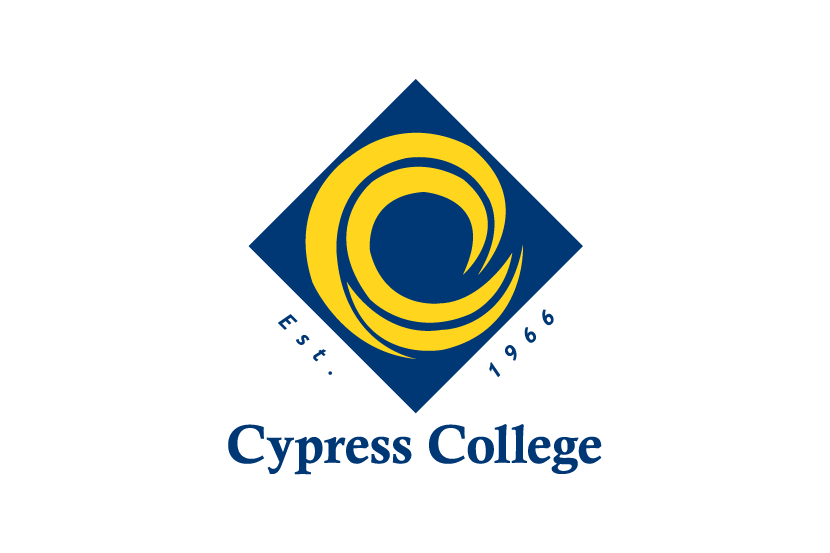 Email: mivey@cypresscollege.edu
Phone: (714) 484-7411
Office Hours: Contact me by email. I am online only and not on campus.
Location: Technical Education
---
About Professor Ivey
I have been a flight attendant for a major air carrier for 26 years and I am based in Los Angeles. During my free time, I earned a master's degree in Communication Studies. While half of my heart is in the air, the other half is in the classroom. I love sharing my flying experiences with students. When I am not teaching online, I am flying the Los Angeles to Sydney, Australia route. Look for my travel pictures from my trips in Course Information online. See you there!
Recommended Course
COMM 100 C Human Communication
Careers in the travel industry involve communicating well with others. This speech course offers information in how to interact successfully with others as well as how to solve problems in conflict situations.
Classes
ATC 183 Customer Care
Canvas: Online and web-enhanced website
Username/password: Same as your myGateway/WebStar ID and password
Required Text: Customer Care: Paul R. Timm – Prentice Hall, 5th Edition. This text may be purchased online at the Cypress College Bookstore.
Course Description: This 16-week class meets entirely online. This course examines the priority of customer service and satisfaction in the airline industry. Topics include safety, security, and service standards.