Renay Laguana-Ferinac, B.A., M.A.
---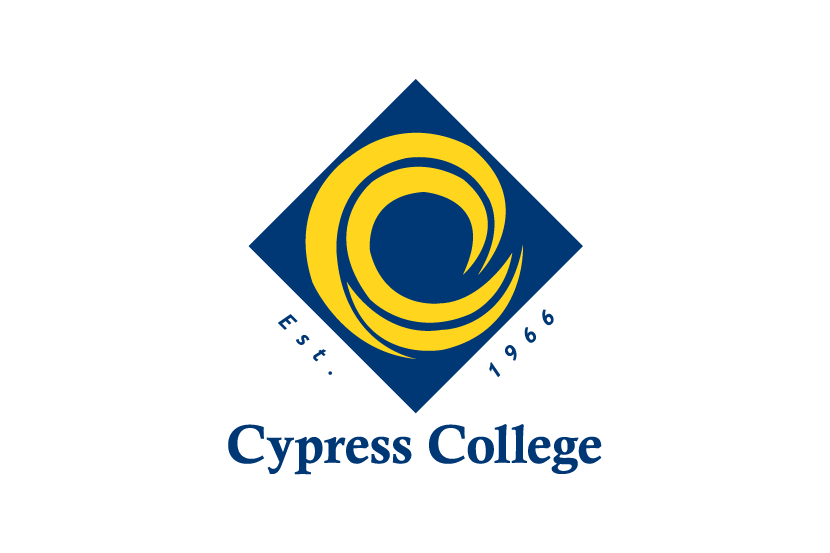 Email: rlaguana.ferinac@cypresscollege.edu
To schedule an appointment: (714) 484-7015
Voicemail (714) 484-7095
Office Hours: Monday – Thursday by appointment
Location: Fine Arts 205
---
About Counselor Laguana-Ferinac
Welcome to Cypress College! I have enjoyed working with both International and Fine Arts Students (Art, Dance, Communication/Journalism, Media Arts Design, Music, Photography, Theater Arts) since 1998. I appreciate learning about other cultures in addition to all of the Arts, so I truly am grateful for the opportunities I have to engage with the diverse student population as they navigate through this exciting time in their lives!
One of my favorite quotes: "The two things in life you are in total control over are your attitude and your effort." — Billy Cox
To schedule an appointment, call (714) 484-7015. I will assist you in the career exploration process, goal setting and the development of a comprehensive Student Educational Plan to achieve your educational goal!
Click here, to schedule an online video meeting with Renay Laguana-Ferinac via Cranium Café.
Recommended Courses
COUN 151 C Career and Life Planning/COUN 139 C Career Exploration
Have absolutely no idea what you want to do with the rest of your life? Or do you have a couple of ideas, but not sure if the choices would be right for you? Or do you ever find yourself enjoying an activity so much, you don't even realize hours have passed you by? Wouldn't it be wonderful to find a way to get paid (well) for something you are so passionate about?!
That is exactly what we will be doing in the Counseling 139 Career Exploration and COUN 151 Career and Life Planning classes— it's all about YOU and which options are best suited to you and the lifestyle you desire. The COUN 151 class also includes job-finding, resume writing and interviewing skills. Let's get started and have some FUN!
COUN 150 C Academic and Life Success
Learn the skills necessary to be a successful student (time management, money managment, study skills, test taking, learning styles, etc.)
COUN 105 C Stress Management
Stressful situations are a part of life ~ Learn and practice techniques to address both the causes and the symptoms from stressors in your life!