Sarah Coburn, M.S.
---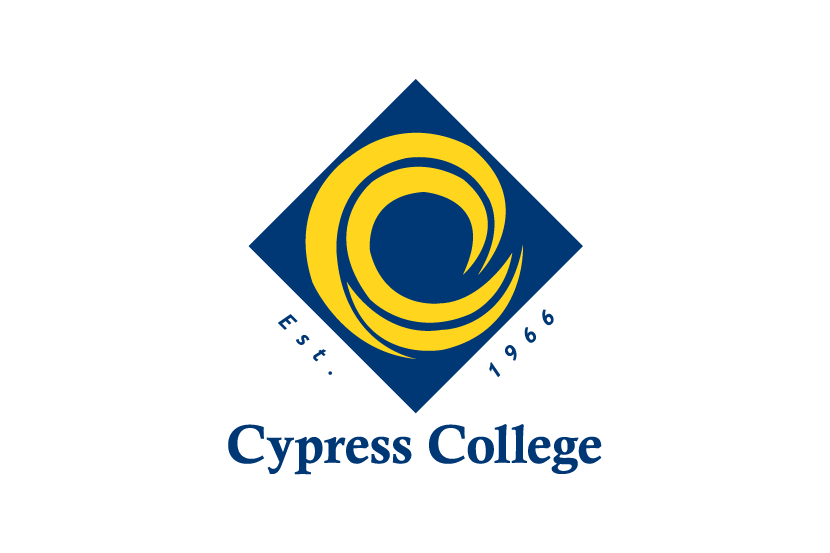 Email: scoburn@cypresscollege.edu
Phone: (714) 484-7122
Office Hours: By Appointment. Please email or call me to schedule an appointment.
Location: Career Planing Center, Student Center, 2nd Floor, Office 210
---
About Counselor Coburn
Greetings! My name is Sarah Coburn and I am a member of the Counseling Faculty at Cypress College, serving as a Career Counselor in our Career Planning Center. I am passionate about helping you discover your unique interests, personality preferences, values, skills, and strengths in order to create and attain your own meaningful educational and career goals. I went through my own career transition after I graduated from college. I know what it's like to feel lost and confused about what career path to choose. I am here to help, so come visit the Career Planning Center or enroll in one of my counseling courses! I look forward to helping you on your career journey!
Education
Bachelor of Arts in Public Relations, minor in Sociology: San Diego State University
Master of Science in Career Counseling: California State University, Northridge
Certifications
Myers Briggs Type Indicator (MBTI)
Strong Interest Inventory (SII)
Strengths-Based Education
Recommended Course
COUN 151C Career and Life Planning
This is a course that I wish I would have taken in college! During this 3 unit course you are able to learn about your unique interests, personality preferences, skills, values, and strengths and how this all relates to your educational and career path. You will be given helpful resources on the topics of self exploration, choosing a major, decision making, professional branding, resume writing, interviewing, and goal setting.
Classes
COUN 151 C Career and Life Planning
A complete class in career/life planning, including introduction to the tools for dealing with change; an analysis of desired lifestyles; self assessment; overcoming obstacles, and an analysis of work, its organizations, and where you want to work; decision-making, people, environments, career researching and job finding, resumes, interviewing, and goal setting.
Career Assessments
You will have various career assessments assigned as a part of this course. Career assessments are used as tools to help you discover majors and careers that are a potential good fit with your own individual interests, personality preferences, values, skills, and strengths.
Class Participation
Class participation is mandatory and required for success in this course. Class participation will include individual reflections, class discussions, and small group activities.
Important Distance Education Resources