Therese Mosqueda-Ponce, B.S., M.S., Ph.D.
---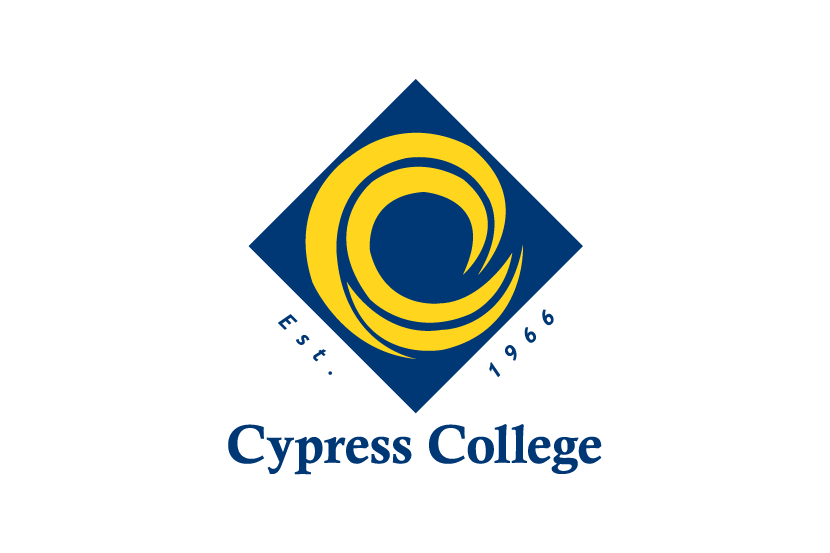 Email: tmponce@cypresscollege.edu
Phone: (714) 484-7180
Office Hours: Monday 10 a.m.-7 p.m., Tuesday-Thursday 10 a.m.-4 p.m.
Location: Student Center RM 211
---
About Counselor Mosqueda-Ponce
Welcome to Cypress College! I am a Counselor for the Language Arts and Social Science Divisions as well as I am the Co-Coordinator for the Puente program. The Puente program is a university preparation program open to all students. English, Counseling, and Mentoring are the three main components of the Puente Program. The emphasis is on improving your English skills through learning about the rich Latino culture.
Recommended Courses
Counseling 60 C Academic Success and College Survival
Counseling 160 C College/University Transition
Resources