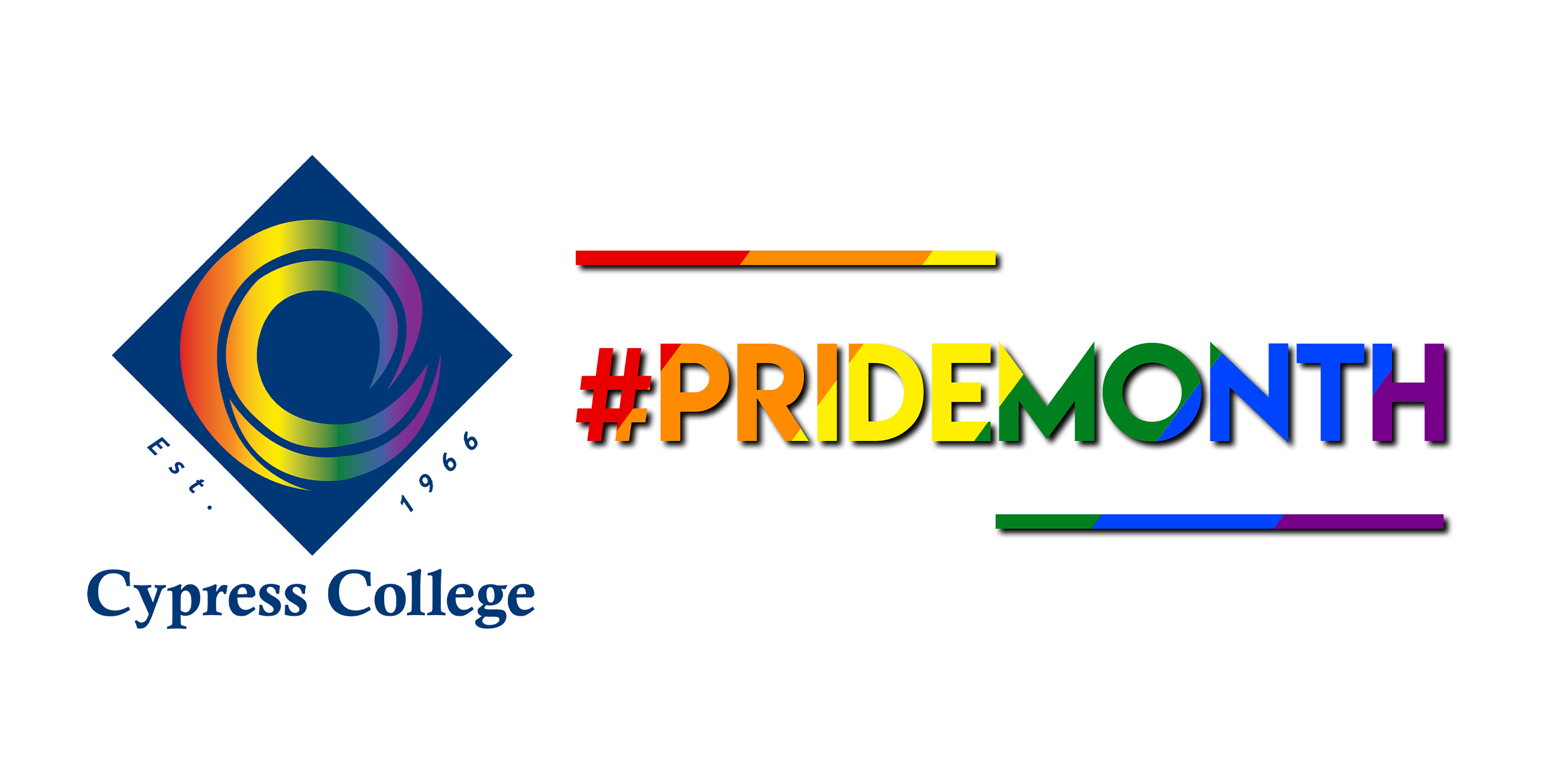 What's Happening
---
Find out about upcoming events, important dates, and other useful information for new and current students here.
---
Latest News
What People Say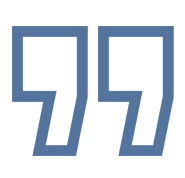 Brianna Adams
I am so grateful that I chose to complete the Hotel, Restaurant, and Culinary program at Cypress College. As soon as I joined the HRC program, I quickly found a job in the field, with the help of Professor Lisa Clark. Now, I have been at the same workplace for two years and plan to continue to grow with the company.
-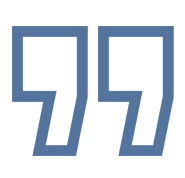 Dante Jaramillo
Throughout my years at Cypress College, all of the counselors and staff have always been supportive and encouraging. Without the campus support, I probably could not have maintained my determination to stay in school consistently for all the years.
-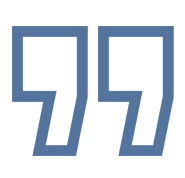 Juan Santos
I am the most proud of finishing the HVAC program in two years. I was working full time and going to school full time. I pushed myself to finish the program. Now, I am working in the field, and seeing the rewards of hard work feels satisfying.
-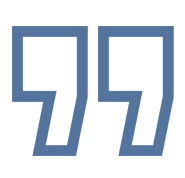 Mary Eng
The reputation of Cypress College and the quality of the training I received in the Radiologic Technology program has enabled me to be in my current job.
-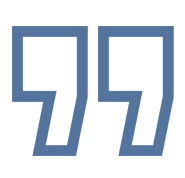 Phuoc Vo
I chose Cypress College because of the good student-to-faculty ratio and small classroom settings. In these classroom sizes, you are treated like a student and not just another number. I was able to build a great student-faculty relationship, which is very difficult to do in larger institutions like the UCs and CSUs. Cypress College was also an affordable option that fit my budget perfectly.
-