Economics
I think economics – and this is what I've tried to impart – has a tremendous amount of human interest in it.

– Paul Samuelson
Welcome to the department of Economics at Cypress College. We provide an intellectual home to a set of dedicated and talented faculty, motivated and extremely capable staff, and a diverse group of enthusiastic students.
Study economics to find out what individuals, institutions, economic systems do or should do, as they deal with the problem of limited resources and virtually unlimited wants. Economics provide a logical and ordered way of looking at a wide variety of issues. An understanding of economic concepts can provide both personal and social benefits.
The principles of economics are finding, growing applicability in a number of fields and our goal is to train students to think analytically about social issues. We provide a foundation to not only further study and career in economics but also careers in other relates fields, such as the business, finance, public services, health, crime, law, social institutions, science and many more.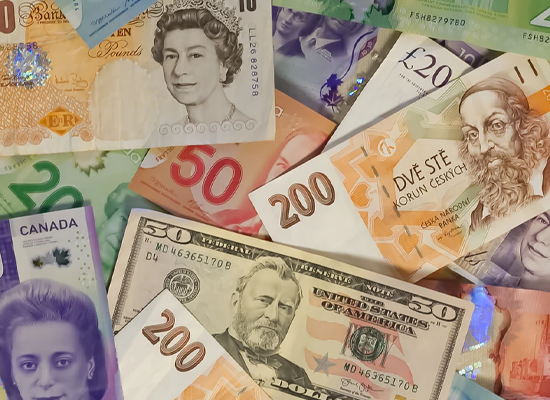 ---
What You'll Study
Principles of Economics-Macro
Principles of Economics-Micro
Survey of Economics
International Economics
Consumer Economics
Catalog
Visit our catalog for more information about the degrees and certificates, courses, and program learning outcomes for students majoring in Economics.
---
Careers & Salary
Careers
Economics Teacher
Economist
Manager
Survey Researcher
Salary
Low: $32k
Average: $101k
HIgh: $208k+
---
Economics Department
Location: Humanities Building, Room 238
T: (714) 484-7185
Department Chair: Parwinder Sidhu, psidhu@cypresscollege.edu