Distance Education for Faculty
---
If you are a student, please visit our accompanying site for Cypress College Distance Education Program information created especially for you.
If you are an instructor, this site is for you. It is intended as a handy pointer to the information and support documents you routinely need as a Cypress College DE instructor.
---
Distance Education Faculty Links:
For more extensive reference materials and helpful documents, such as a sample welcome letter and the DE Faculty Handbook, please access the DE Faculty Handbook, located on the network shared J:\ distance education drive. We hope you find this site useful.
Distance Education staff help faculty with:
DE and Canvas Enrollment issues
Enroll in Distance Education Training
Enroll SI Leader, Mentee, Observer, etc.
Course Evaluation/Student Survey Requests
LTI App or Publisher Requests
Other issues related to Distance Education
Distance Education staff may be reached at distanceed@cypresscollege.edu.
---
Staff
Dr. Treisa Cassens, Dean
Terry Gleason, Special Project Manager
Kathleen McAlister, Distance Education Faculty Coordinator
Nando Yiv, Distance Learning Assistant
---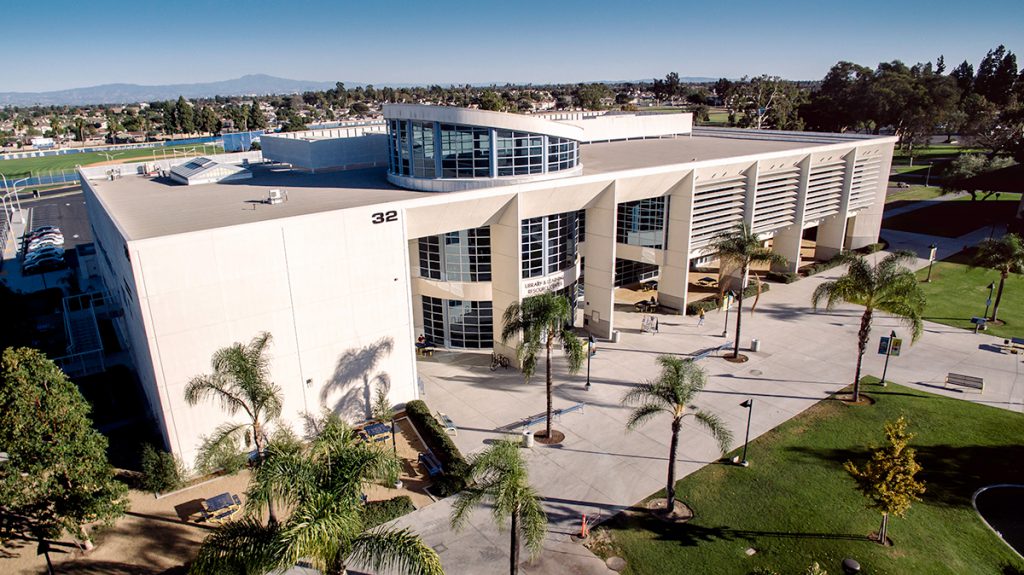 Location
1st Floor of the Library and Learning Resource Center Building (L/LRC), Room 103
Contact Information
T: (714) 484-7052
E: DistanceEd@CypressCollege.edu
Hours
Monday–Friday 8 a.m. – 5 p.m.
Summer: Monday–Thursday 8 a.m. – 6 p.m., Friday: Closed
---
Due to meetings, workshops, and other campus obligations, we are not always in the office. For the fastest response time, the best way to reach us is by email.