Dr. Annette Letcher, B.A., M.S., Ed.D.
---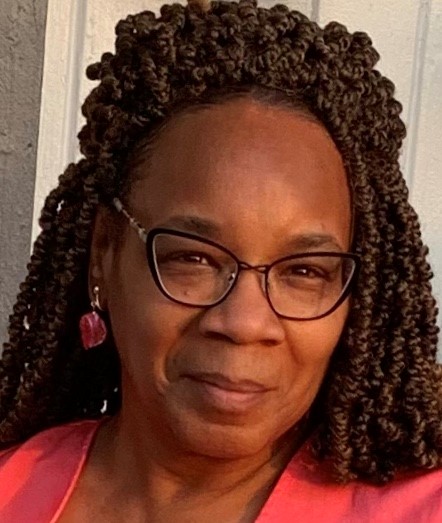 Email: aletcher@cypresscollege.edu
Phone: (714) 484-7000 Ext: 48408
Office Hours: Monday and Wednesday 3–4:30 p.m.
Tuesday 12:30–2 p.m.
Thursday 12:30–1:30 p.m.
Location: Humanities, 211A
---
About Professor Letcher
Welcome to Cypress College!
I am a full-time faculty member in the English/Reading department at Cypress College. I have been teaching English/Reading in the community college system for six years. I am delighted to be a part of Cypress College and look forward to contributing to your academic success here at Cypress.
It is my desire to create a learning environment where students are actively engaged in meaning making so they can comprehend, apply, and communicate academic subject matter.
I encourage students to view reading in the broader context of diversity, social, political, and cultural issues. It is my hope that the knowledge, skills, and experiential learning acquired in my classes will give students of diverse learning styles and backgrounds the foundational skills needed as they advance toward degree completion.
Words of Wisdom
"It doesn't matter how you start off, it only matters how you finish." Finish Well!
Recommended Course
ENGL 58 Reading and Writing II
This course is designed to prepare students for ENGL 060 C and for the demands of college reading and writing. It emphasizes a comprehensive approach to reading and writing and includes such topics as: academic comprehension, vocabulary development, and basic academic composition. This course is also offered online in a nine-week format.