Michael Hannah, M.P.A.
---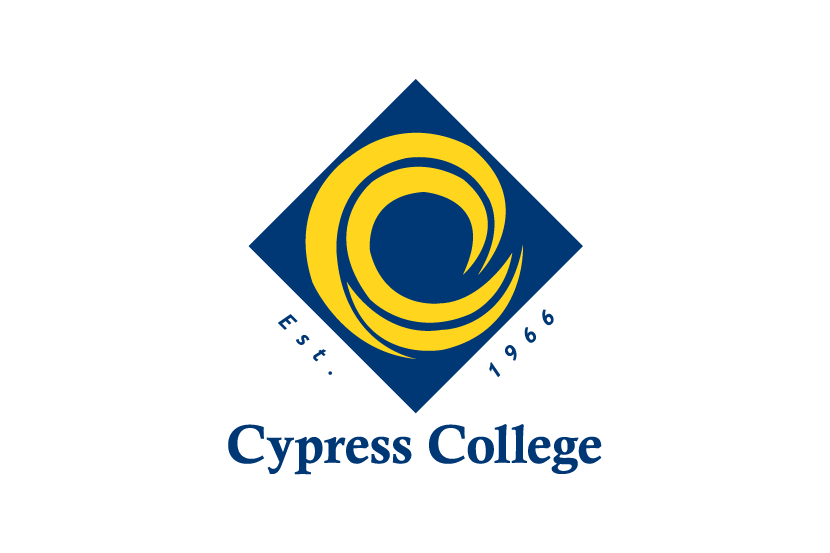 Email: mhannah@cypresscollege.edu
Phone: (714) 484-7231
Office Hours: By Appointment. Contact me through email.
Location: To be determined.
---
About Professor Hannah
I have been a part of the Cypress College family since 2006. Teaching is my second "career." I am also retired from 30 years in law enforcement; having been a part of local police agencies here in Orange County for that time.
I worked many specialties and ranks so my experience is very broad. Since the 9/11 attacks, I primarily focused on homeland security and emergency management working in the travel and tourism area of one of our local cities.
Education
I have a master's degree from Pepperdine University and my Bachelor's Degree is from Loyola University of L.A.. I am a graduate of the F.B.I. National Academy, and I am a certified instructor with The Department of Homeland Security.
Teaching Philosophy
I believe one of the most important things we do as teachers is to create our successors. I create the classes I instruct to make it relevant in our daily lives. So every class I teach has applications to what is going on in the world today.
Recommended Course
ATC 112C Homeland Security
This is an introductory study into international and domestic terrorism. We will look at the history, philosophies and contemporary issues of man-made disasters in our world today. It includes how we prepare for and respond to incidents as people, our federal, state and local governments.
Resources
Text: Sauter, Mark & Carafano, James; "Homeland Security, A Complete Guide to Understanding". 2nd Edition. McGraw Hill