Rosanne Heller, B.S., R.D.
---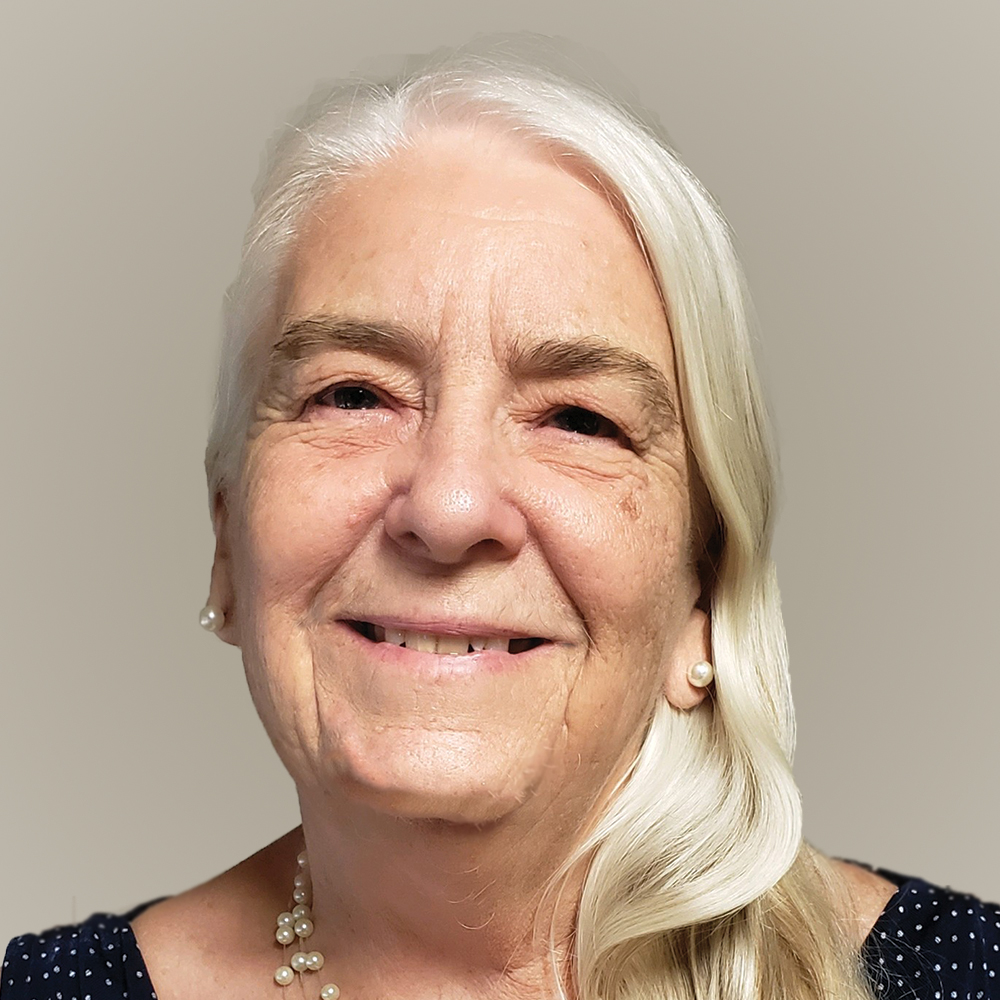 ---
About Professor Heller
I am a Registered Dietitian. I work full-time in the field of nutrition at various locations throughout Orange and Los Angeles counties. My experiences and background help me teach about nutrition at Cypress College.
I have taught both in the classroom setting and the online setting. I have been teaching this course at Cypress since 2008. I also teach equivalent course material at other community colleges.
I believe that my experience in the nutrition field both from a didactic and classroom setting allows me to provide solid nutrition information. I love to share my knowledge about nutrition and the changes it has made in my life and health and how it can change yours.
Recommended Course
HRC 100 C Nutrition
This course is available in the classroom or as an online course.
Nutrition is an evolving field of study. The study of nutrition allows you as the student to learn about nutrition and the impact your food choices can make in your life.
Classes
HRC 100 C Nutrition Course Online
HRC 100 is a fundamental nutrition course that provides an introduction to nutrition.
The course is designed to provide a practical application of nutritional information due to the individual diet and the recognition of nutrition misinformation. This course is a study of the interactions between food and a living organism.
Course requirements
Textbook: Frances Sizer and Ellie Whitney. Nutrition Concepts and Controversies. Thomson Wadsworth. © 2006-2008.
ISBN: 978-0-495-39065-7
Computer access and basic knowledge of how to use the computer, how to browse the web, how to send and receive emails and how to use a word processing program.
Resources
American Dietetic Association
The website for nutrition. This website provides all things nutritional including links to other nutrition resources.
My Pyramid
This website provides an excellent resource for analyzing your diet, determining your calorie needs and balancing your food intake and activity to reach your nutritional goals.