Stephanie Rosati
---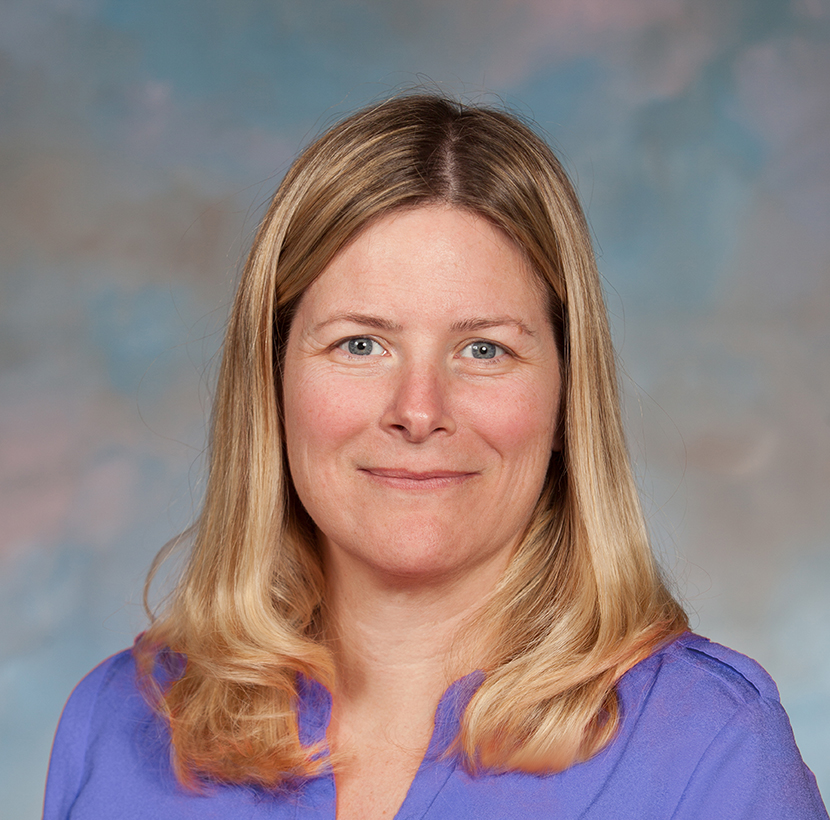 ---
About Professor Rosati
Welcome to the Cypress College School of Culinary Arts and Hospitality Management at the NOCCCD Anaheim Campus. Students may earn Associate of Science degrees, occupational certificates and transfer credit in hotel management, restaurant management, culinary arts, and baking and pastry.
I have been apart of the Cypress College family since 2010. Teaching our student population is one of my greatest loves. Baking and pastry has always been a love of mine and I love sharing my knowledge with our students. Our classes are hands-on and interactive; this is why I believe we are so successful in teaching our students.
The culinary and hospitality industry has provide me with many wonderful opportunities. I have had the opportunity to work for companies like the Ritz Carlton, Disney, and SMG catering, with experience in both front and back of the house. All of these experiences has brought me to where I am today, Cypress College.
Recommended Course
HRC 136 Baking Fundamentals I
The art and mastery of a well executed dessert relies on basic fundamental techniques. This course will teach you the basic principles, skills and techniques associated with baking. Students will have a hands on experience in our lab creating various baked goods.
HRC 136 Baking Fundamentals I Course Description
Prerequisite
Completion of or concurrent enrollment in HRC 120 C with a minimum grade of "C"
Course Description
This course will focus on using various mixing methods as well as international techniques to create an assortment of yeast dough, breads, cookies, pies, tarts, and cakes.
Payable at Registration – $95 Material Fee
Required Texts
Baking and Pastry: Mastering the Art and Craft, 3rd Edition
The Culinary Institute of America, Hyde Park, New York
ISBN: 9780470928653
Required Supplies
Full knife kit to include; French knife, utility knife, paring knife, serrated knife, vegetable peeler and honing steel.
Zester/grater (Microplane)
Measuring cup and spoons
Instant read thermometer and Black Sharpie marker
Digital Scale
Piping bag with Tips
3 each Side Towel (purchased from uniform company)
Optional: Stand mixer
Uniform and Grooming Standards
The culinary uniform must be worn during on campus lecture and all culinary labs
Clean, freshly pressed white chef coat.
Clean, black and white check pants.
Black closed toe, non-skid shoes.
Clean, white apron (Lab Only)
Clean, chef hat (Lab Only)
3 Side Towel (Lab Only)
Professional grooming to include: long hair pulled back under hat, Minimum jewelry (no rings, watches, or hoop earrings), minimal makeup, clean and trimmed fingernails, and no nail polish.
Students not in full uniform will not receive uniform points and will not be able to participate in lab.
Lab Group Assignments
At the instructor's discretion, the class will be divided into groups of 3-4 students, to work on production projects as a team. Students are expected to treat each other with respect and communicate professionally regarding the production assignments.
Quizzes/Mid-term/Final
There will be eight (8) quizzes given throughout the semester, to ensure that students are up to date on the material, vocabulary utilized in the class and technical ability. Half-way through the semester there with be a lab practical and written midterm focusing on the first half of the course material and skills. At the end of the semester there with be a two-part final. The first part of the final is assessing the technical skills acquired during the semester. The second part is a comprehensive written exam based on the quizzes, reading assignments, lecture and lab notes.
The mid-term and final will require the use of a 882 scantron & #2 pencil.
Online Course Resources
Resources