Yolanda Duenas, A.A., B.A., M.S.
---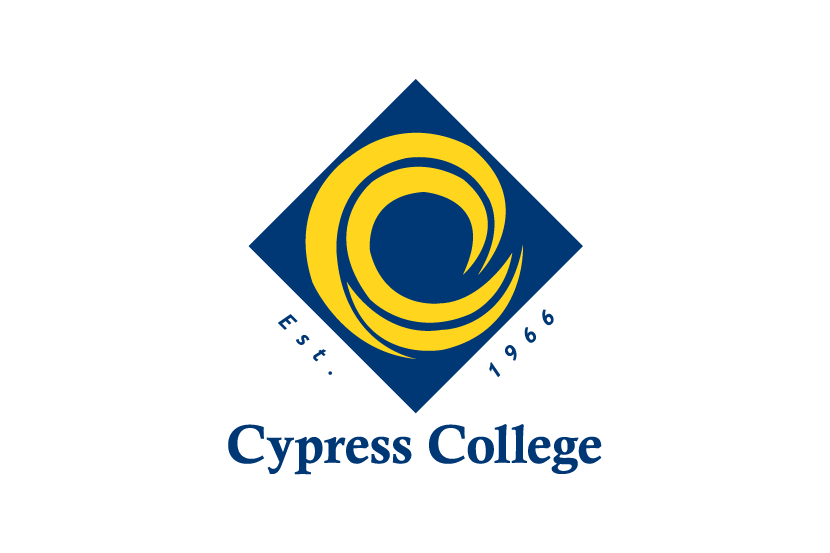 Email: yduenas@cypresscollege.edu
Phone: (714) 484-7230
Office Hours: Monday–Thursday: 10 a.m.–4:30 p.m. Please call to make an appointment.
Location: Student Center Building, 2nd floor. Room 207
---
About Counselor Duenas
Greetings!
I joined the Cypress College Counseling team in July 2015. Like many of you, I am a product of a community college in which I earned my Associate in Arts Degree and transferred to California State University, Long Beach to earn my bachelor's degree in psychology. I then continued my education and earned my Master of Science in Educational Counseling from University of La Verne. My experience in the community college system spans over 16 years. I have worked as a counselor in various departments such as EOPS, CalWORKs and Career Technical Education to name a few. At Cypress College, I specialize in Transfer Counseling and help students with the transfer process to four year universities. In addition to personal, career and academic counseling, I also teach counseling courses. I highly enjoy motivating students to reach their educational and career goals. As a first generation college graduate myself, I believe that every student has the potential to reach their goals and dreams if they really work hard and believe in themselves. I like to tell students "Dream Big, but work hard and never, never give up!"
"Our greatest weakness lies in giving up. The most certain way to succeed is always to try just one more time."
–Thomas A. Edison
Recommended Course
Counseling 150: Academic & Life Success (3.0 units)
This is a great course that will equip students with the tools to be successful in college and in life! Students will gain insight of themselves and will develop a plan to reach their academic and life goals.
**This class meets the Area E course requirements for the CSU General Education Requirements.
Classes
Counseling 150: Academic & Life Success
Counseling 150 will provide students with knowledge, information, and practical skills to better understand themselves as students, people and members of society. It will assist them in achieving academic and life goals and strategies to successfully meet those goals.
Textbooks and Requirements
Required Text: On Course, Study Skills Plus 3rd Edition, by Skip Downing, ISBN: 978-1-30-539748-4
Cypress College Catalog (PDF available on Cypress College website)
Computer/Internet: This class is offered online, please see requirements to access the online course management system (Canvas). See Distance Education Requirements link.
Email: This will be a form of contact between students and instructor.
Online Course Resources