CARE
---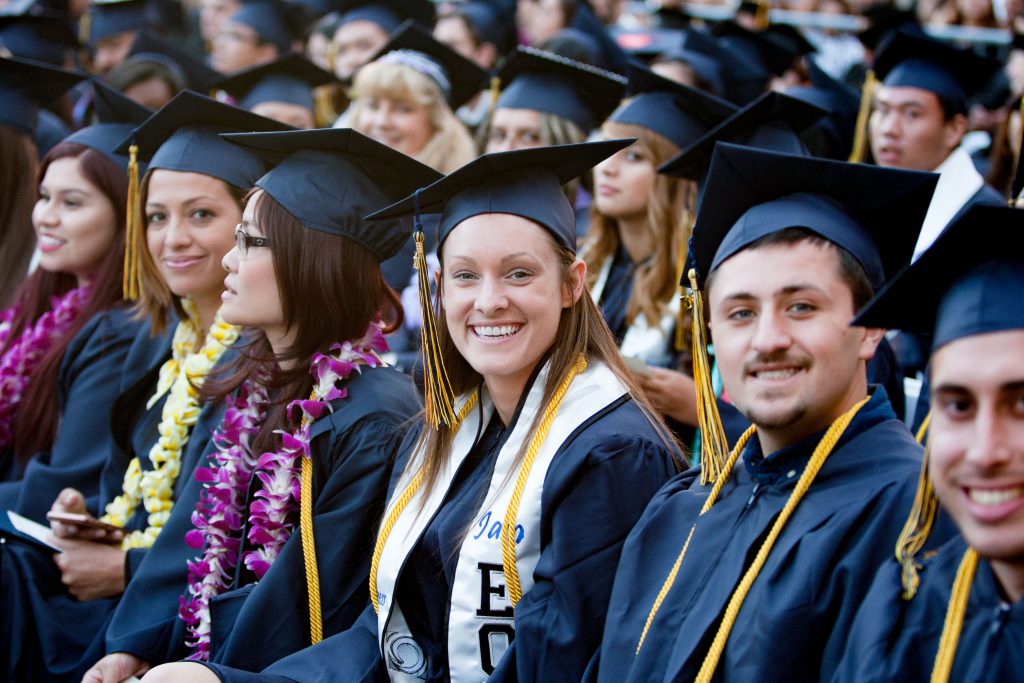 The Cooperative Agencies Resources for Education (CARE) program is integrated with the EOPS program. CARE offers additional supportive services to EOPS students who are single parents receiving public assistance in order to support their success. The CARE program is the combined effort of three agencies: the Department of Social Services, the Department of Employment and Cypress College. The hope is to break the welfare-dependency cycle by completing college-level educational training programs to become more employable and economically self-sufficient.
In addition to EOPS services, CARE services include:
Scholarship Opportunities
Specialized Workshops and Seminars
Grants
Networking Events
Food Vouchers
Transportation Assistance
Child Care
Referrals to Campus and Community Based Services
How do I qualify for CARE? To be considered for CARE, you must be:
EOPS eligible
Enrolled full-time (12 units)
Be 18 years of age or older
Be a current recipient of CalWORKs/TANF cash aid for themselves or dependent child(ren) as single head of household
EOPS will begin accepting applications on October 1 for the spring 2023 semester. To apply, please complete the application by clicking the button below.
For questions, please visit our Virtual Front Counter on Cranium Café, give us a call at (714) 484-7368, or drop by our office in the Cypress College Complex, Room 201, 2nd floor.
Hours
Spring and Fall Semesters:
Monday–Thursday 8 a.m.–6 p.m. (In-person and remote)
Friday 8 a.m.-5 p.m. (remote only)
Summer:
Monday–Thursday 8 a.m. – 6 p.m.
Friday: Closed