Transferring: Where Do I Start?
---
Transferring to a new college or university can be very confusing. Which school should I choose? How do I know which classes to take? How will my units from the community college transfer?
Where do I start?
As a transfer student, you will take classes that meet the lower division (freshman and sophomore) requirements of your chosen transfer institution. These typically include lower division general education, major preparation, and electives to reach a minimum of 60 transferable units. This will allow you to transfer into a four–year college or university as a junior. However, some independent schools will allow you to transfer sooner.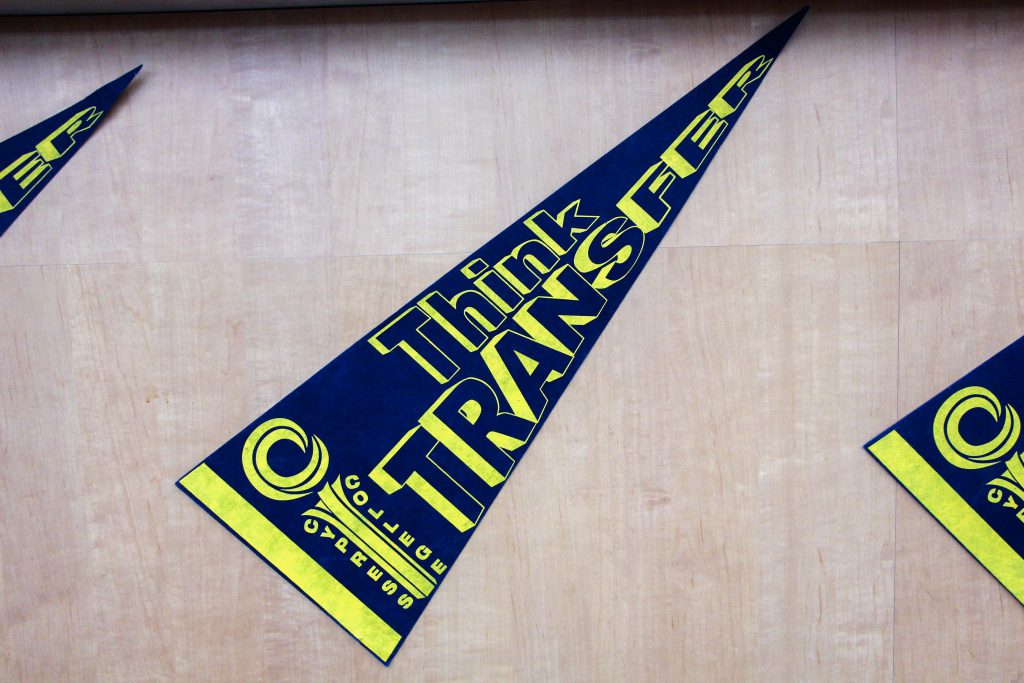 ---
Choosing Classes
It is important that you choose classes that are articulated (approved) by your transfer school. Use ASSIST.org to find courses that transfer to CSUs and UCs from Cypress College. For additional help, visit ASSIST's tutorials page.
Transferring is a process that has certain identifiable steps.
---
Steps to Transfer
Completing matriculation and basic skills
Meeting with a counselor
Setting a goal and choosing a major
Introduction to DegreeWorks and completing requirements
Applying for admission and financial aid
Making a commitment to enroll
Adjusting to your new school
Transfer checklist
---
Questions to Answer before Transferring
What career do I want?
How much education do I need to be eligible to enter this career?
Which of the colleges and universities that offer my major do I want to attend?
What courses do I need to take for my major?
Which general education plan should I take?
Are there any prerequisite courses that I need to take for my general education or major preparation courses?
When do I apply for transfer?
When do I apply for financial aid?
When do I apply for housing?
---