History
"We are not makers of history. We are made by history."

— Martin Luther King, Jr.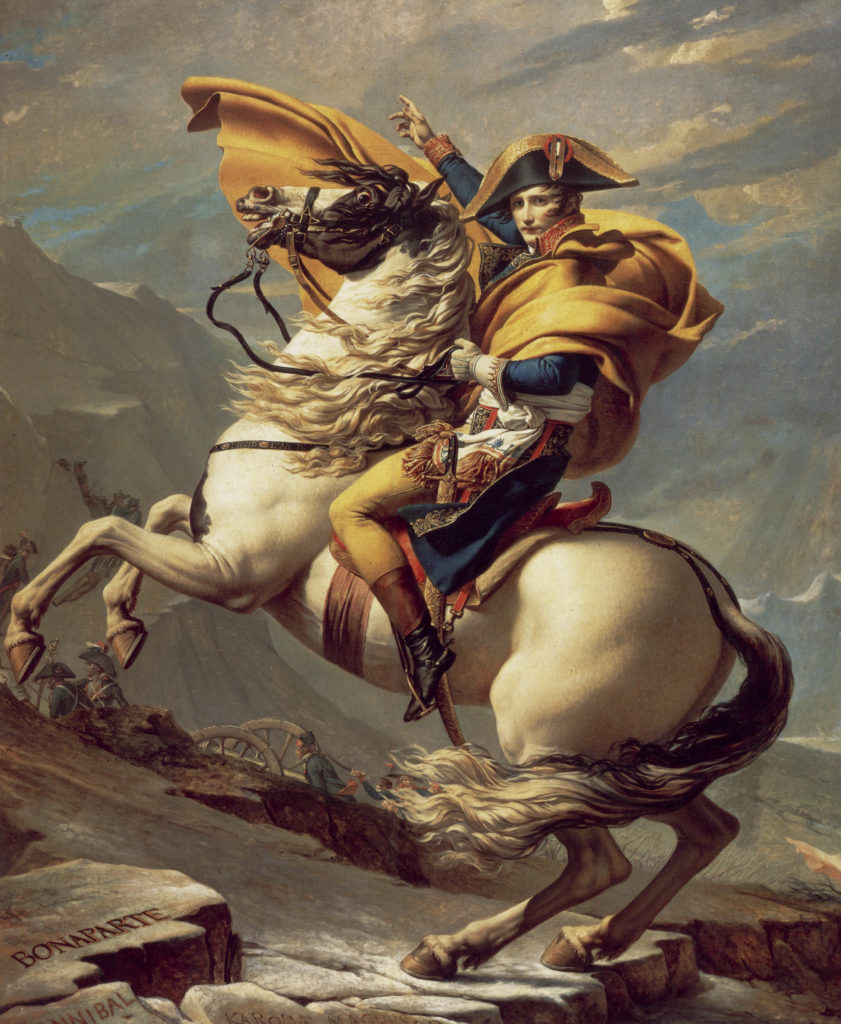 The discipline of history is more than simply the study of the past. It is the systematic study of the human past which helps provide meaning for people in the present.
With this in mind, the department offers a great variety of courses to both majors and non-majors that cover all areas of the world in all time, from ancient to modern, and explores all aspects of history. We are committed to providing our students with a transformative education that is student centered, interdisciplinary, and rich in research opportunities.
Our courses enhance the critical skills of writing, thinking, and analysis necessary to comprehend the range of human experiences from a historical perspective.
We in the History Department pride ourselves on our teaching and research, and we invite you to come study the world with us!
---
What You'll Study
Western Civilizations
World Civilizations
History of Africa
History of Latin America
British History
Asian Civilizations
History of Mexico
History of the Middle East
History of the United States
History of the Americas
Women in U.S. History
History of California
Research Methods
Catalog
Visit our catalog for more information about the degrees and certificates, courses, and program learning outcomes for students majoring in History.
---
Careers & Salary
Careers
Biographer
Curator
Historian
Journalist
Librarian
Market Research Analyst
Research Assistant
University/College Instructor
K-12 Teacher
Salary
Low: $48k
Average: $92k
High: $208k
---
What Students Say
"The history department at Cypress College is full of classes and professors who encourage conversation and critical thinking. The faculty took a genuine interest in both my academic and personal success, and this connection motivated me to complete graduation. Passionate instructors convinced me of the relevance and significance of the material they teach, and helped me to become not only a more attentive student, but also a more critical and involved individual."
Oleg Galkin
"The acquisition of knowledge concerning history transcends far beyond dates or events. I have had the opportunity to grow, ever increasing my conceptions and ideas regarding the world around me through the acquired knowledge received at Cypress College. I am now well equipped to form a foundational understanding of the gravity such impacts history had upon society. From it has sprouted new avenues of thought not yet explored, pushing boundaries of former comprehension of history itself. With a deeper understanding of such pivotal moments within humanity, I have an ever increasing amount of curiosity that cannot be quenched."
Brianna Landeros
---
Adjunct Faculty
Sara Long
Bradley Lucier
Katherine Mishler
Justin Reed
Maria Romero
Steven Smith
History Department
Location: Humanities, Room 226
T: (714) 484-7000 ext. 48386
Department Chair: David Halahmy, dhalamy@cypresscollege.edu