Bursar's Office
---
The Bursar's Office is is the department responsible for the campus's daily banking, business, and accounting operations. Duties include:
Third-party payments: Department of Rehabilitation, Workers' Compensation, VA CH 31
Handling registration refunds
Accepting deposits
Administering scholarship accounts
Expediting requests for campus expenditures
---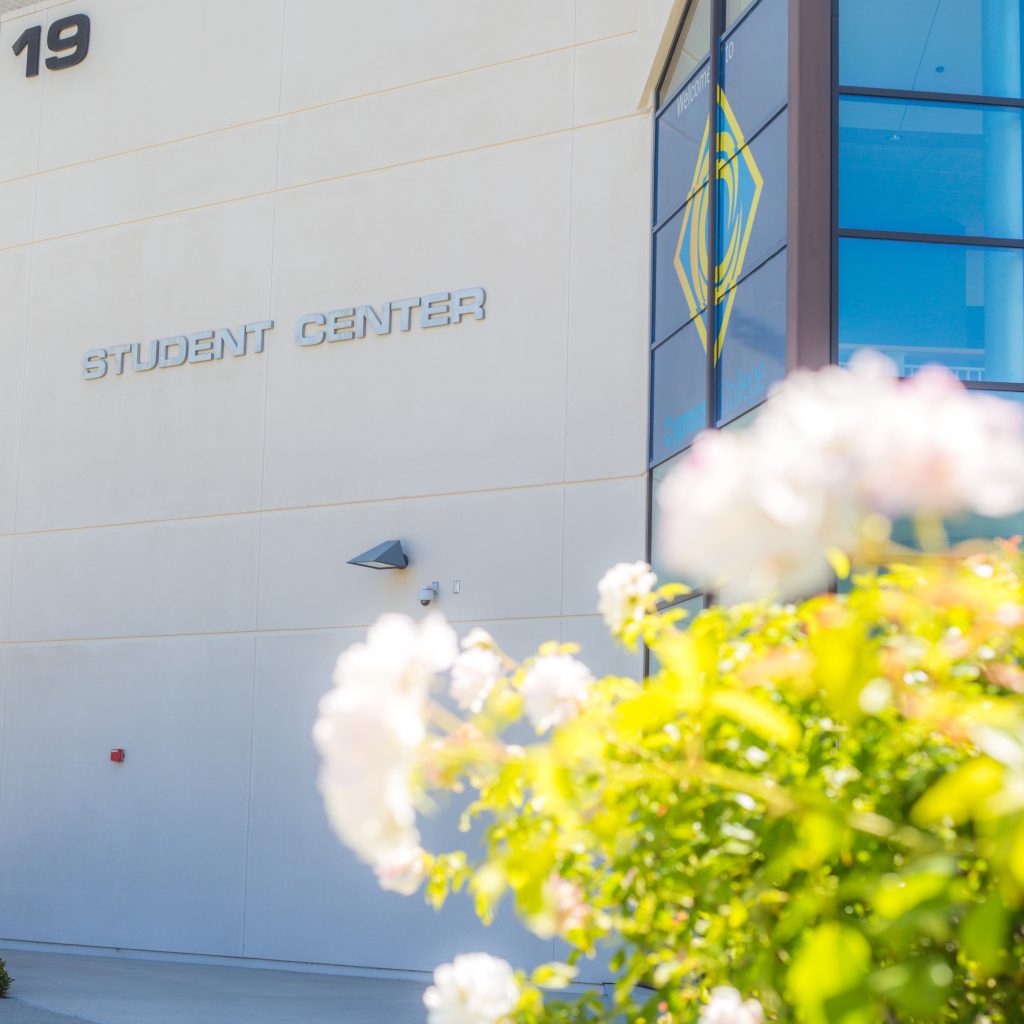 Location
Student Center, 1st Floor
Contact Information
Bursar: Dao Do
T: (714) 484-7317
E: bursar@cypresscollege.edu
*Due to COVID-19, our office is closed to the public. Please email us at the address above.
Hours
Fall and Spring Semesters:
Monday – Thursday 8 a.m. – 5 p.m.
Friday 8 a.m. – 5 p.m. (Virtual)
Summer:
Monday – Thursday 8 a.m. – 6 p.m.